Following an article from The Verge, it has been confirmed that Battlefield 2042 will have bots for its 128-player matches.
Having AI partners in multiplayer experiences is nothing new. Both Fortnite and CS:GO have used this option, and even Star Wars Battlefront, a title from EA and DICE, also has battles with bots in them. So it shouldn't come as a surprise that the next Battlefield will feature soldiers controlled by the game.
Perhaps the negative aspect of this addition is that this won't be an option that you can turn off: bots will be mandatory to complete all the epic-scale battles. However, it's mentioned that "humans will take priority, so you might never encounter an AI soldier at peak playtimes," and there won't be bots in every mode. Currently, they are going to fill the Conquest and Breakthrough matches only, which are the ones with the most number of players on screen. This means that PlayStation 4 and Xbox One users won't play against AI soldiers, because all their battles are limited to 64 players.
Regarding the actual intelligence of these artificial enemies and allies, the company announced that "the game is still in development and the use of artificial intelligence will be adjusted as player data comes in."
Battlefield 2042 will launch on October 22 for PC, PS4, PS5, Xbox Series S&X and Xbox One. You can watch the latest gameplay footage below.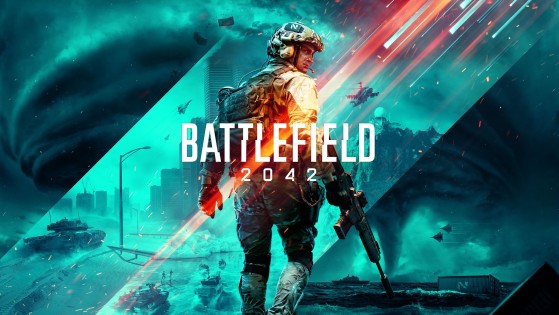 EA's and DICE's next entry in the popular series was officially announced today. Check out the cinematic trailer here.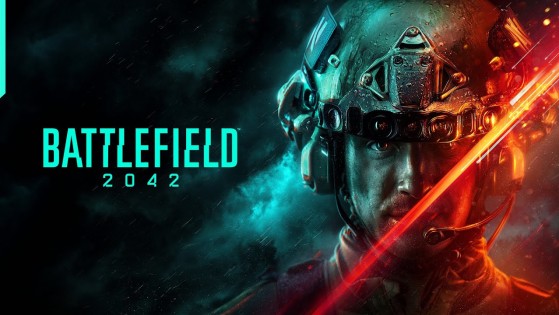 e3
During Microsft's and Bethesda's E3 there was a brand new gameplay trailer for the upcoming Battlefield 2042.