Some days ago, a demo for "New Football Game" was released. This was actually the provisional name that Konami gave to the new entry in the PES franchise, but we will call it PES 2022 until its title is confirmed.
The demo showed some interesting gameplay changes, and a look at what the new graphics engine -- Unreal Engine 4 -- can do for the series. 
However, the real drastic change seems to be how the company is going to publish the game. According to the journalist Andy Robinson, it looks like Konami is about to make PES a free-to-play title.
You can hear Robinson speaking about the studio going "completely free" in his latest podcast appearance.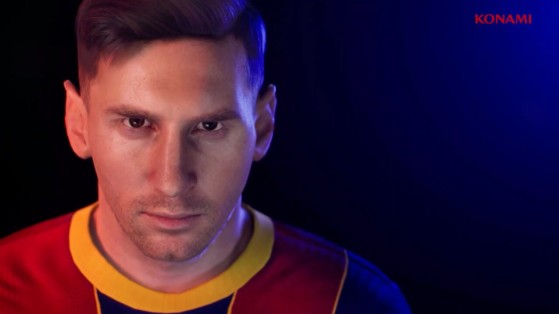 Of course, even if this ends up being true, that doesn't mean PES 2022 won't have any paid content. It's quite possible that the game will feature microtransactions of some kind, offering access to certain modes, characters or something to compete against FIFA's Ultimate Team.
Stay tuned for further details about PES 2022. On July 21 there will be a dedicated event from Konami, in which we will discover more about this football simulator.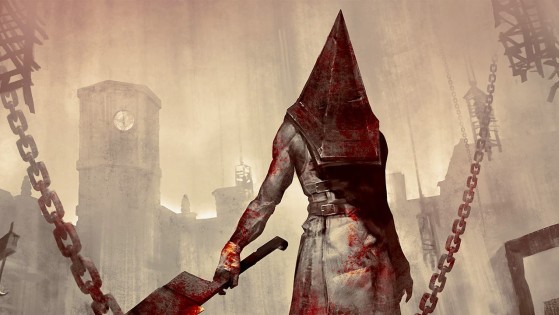 The legendary Japanese publisher has confirmed the partnership with Polish developer Bloober Team, with more details to be revealed in the future.