It seems that Netflix is not content with only adapting video games for the small screen, with series such as Castlevania, The Witcher or Resident Evil. It's now announced that it is working on creating its own video game platform, similar to Apple Arcade.
According to Bloomberg the brand is making prestigious signings, showing how seriously they're taking the video games division, which would be launched in 2022.
Netflix has hired Mike Verdu as vice president of video game development. He was previously an executive at Electronic Arts and Oculus, with the aim of attracting more developers to the virtual reality field.
At the moment, only the official agreement has been made public regarding the future of Netflix. It seems they intend to launch the platform throughout 2022, with no specific dates announced yet.
The idea is that games will appear directly in the client with a new section, rather than a separate platform — and, most importantly, Netflix will not charge more for the service. Of course, this hasn't been confirmed, and there could be changes in Netflix's strategy.
As always, we'll keep you updated!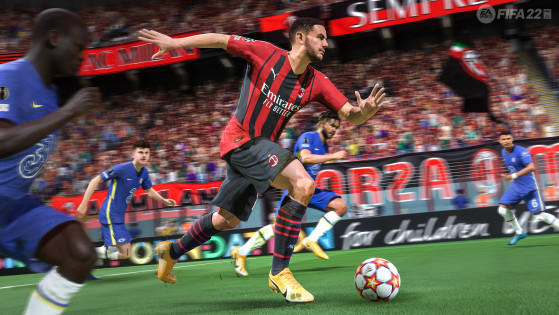 EA has apologized, and thanked the community for pointing out the bug in the PC version