League of Legends has a long tradition of competitive gaming. Riot Games launched the game in 2009, and then improved it in 2013 with the creation of large regions and the development of franchise leagues like the LEC.
With more than a decade of competitive history, Riot Games has distributed over $85 million — the exact figure reported by esportsearnings is exactly $84,121,620 million. This figure doesn't include the income received from the sale of skins from the last World Championships and MSI, which could increase the final amount by more than ten million. 
Despite such a large amount in the overall prize pool, League of Legends only ranks fourth when it comes to the amount of money distributed, the leader being Dota 2 with over $234 million.
So why do so many games outperform League of Legends? The simple answer is that Riot Games created a different model for League of Legends competitions.
When the developer created the regional league system, it supported the teams through various financial contributions. Major continental tournaments have awarded barely 50,000 EUR to their LEC champions, for example, only rising to 80,000 EUR recently.
The lack of major independent tournaments also contributes to LoL's lower ranking. 

Only Worlds and MSI - thanks to the addition of a percentage of the sales of associated thematic skins - can boast of offering larger prize pools. Titles like Fortnite, Counter-Strike and Dota 2 have also maintained a larger prize pools.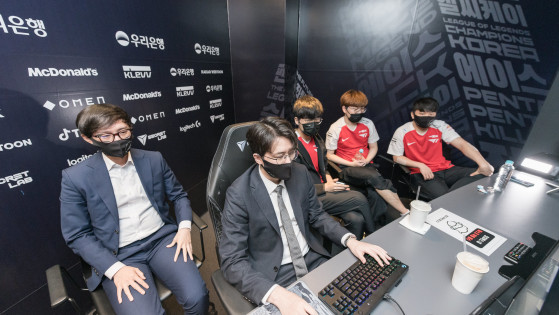 lolesports
With eight games to save their season and secure a place at Worlds, T1 have made major changes to their coaching staff.