Ubisoft was questioned about whether the game will be seen this year during its quarterly data presentation to investors — and the response leaves much to be desired. 
Frederick Duguet, CFO at Ubisoft, said that they "have made good progress with Beyond Good & Evil 2, but it is still too early to talk about a release date at this point."
The game was first announced in 2008, and 13 years later there's still no sign of it. It seems like an infinite project, like Skull and Bones, now going alpha after eight reboots and being forced to complete development due to an agreement with the government of Singapore.
Ubisoft promised that we would see Beyond Good and Evil 2 in 2021, but so far there have been no official announcements at any of the brand's events or other fairs. We can only speculate that such a long absence can only bode ill for the game.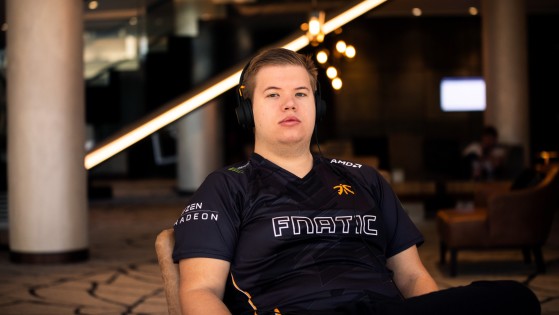 Jesper "JW" Wecksell has been moved to the inactive roster as Fnatic reveals plans to move to a more international roster