The PS5 continues to post impressive sales figures, despite the stock problems that Sony's next-generation console has suffered globally. It has now broken another record compared to its predecessor, surpassing the speed at which it has sold a million units in Japan.
The PS5 reached the milestone in 43 weeks, or 10 months, whereas the PS4 hit a million around the time it celebrated its first anniversary. 
In total, 1,012,656 PS5 consoles have been sold in Japan so far. Of these, almost 850,000 units are the disc version, while just over 160,000 customers have opted for the digital-only version.
The top-selling game in physical format is Resident Evil Village, a Japanese-developed title and one of the most anticipated in recent times. Capcom's return to survival horror has surpassed expectations, and created quite the buzz online.
Tonight's PlayStation Showcase is only going to increase demand for the machine, should major titles such as God of War Ragnarok be shown off.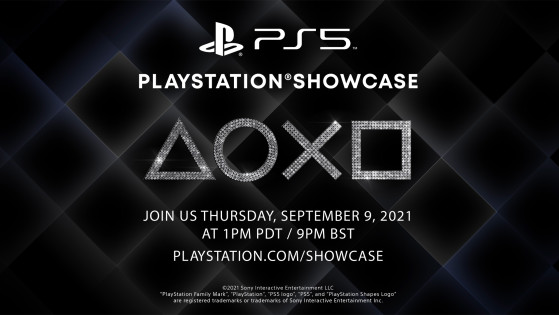 playstation
Little is known about what Sony will show off in its latest PlayStation Showcase, due to run for 40 minutes next week.