Those pesky purple cubes are really unpredictable. Not only do they raise armies against the inhabitants of the island of Fortnite, but also roll from one face to the other. Be careful because getting run over by a huge purple cube doesn't only happen in trailers!
During the past 24 hours, several cubes scattered around the island have suddenly moved. A simple rolling of a quarter-turn, but which is certainly not trivial, when you know the way Epic manipulates the scenery of the island to bring the rest of the plot.
Lately, it is the cubes of Weeping Woods, Believer Beach and Dirty Docks that have made a very mysterious movement. Each time, this is a very brief event, and few players have so far had the chance to observe any of these movements live.
There are plenty of theories about this enigmatic procession. The cubes seem to slowly move into position to accomplish something. Maybe they will get together? Or deploy around the Golden Cube to emit a ray of light, as the Hypex dataminer thinks.
It will of course be necessary to continue to observe the movements of the cubes. It should not take long for the community to map the movements to extract meaning. Epic Games could also increase their frequency of movement, as the season progresses. In any case, this is a new mystery that fans of the game will enjoy watching.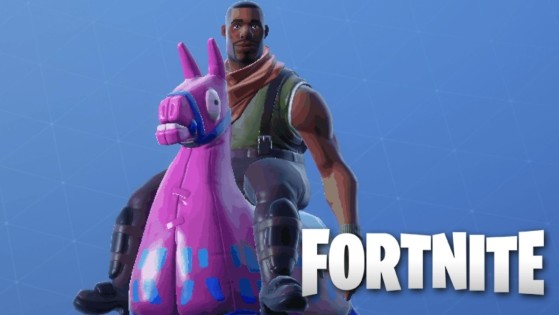 Riding with your squad towards the Victory Royale, might soon be possible in Fortnite as Dataminers revealed animals and mechanical mounts are coming this season.