Another day, another free game on the Epic Games Store.
The post-apocalyptic strategy game Mutant Year Zero has given way to Vampyr from Dontnod and Focus Entertainment.
Released three years ago, it tasks you with investigating a dismal district of London using your brand-new vampiric powers.
Vampyr
More of an RPG-based investigative game than an action game, Vampyr succeeds in creating a troubling dilemma -- asking the player to take on a character who is both doctor and vampire. The urge to give in to one's impulses in order to become more powerful is strong, but sacrificing innocent people you've come to know is difficult.
We loved the dark, brooding atmosphere of Vampyr, and the exceptional score. However, the characters tend to ramble, and animations coulde be better. Camera issues sometimes become crippling during fights, but overall it's a title that would be a shame to miss.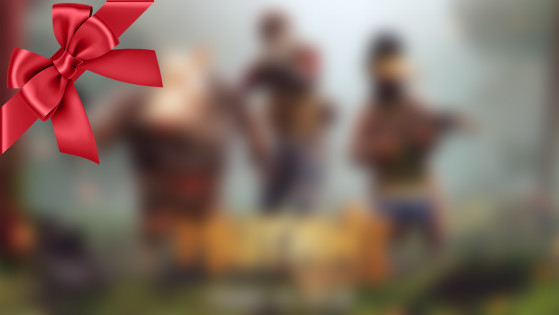 Make sure you claim the tactical role-player Mutant Year Zero: Road to Eden on the Epic Games Store on December 22, before it's too late.