There have been few true exclusives for the PlayStation 5 in 2021, but that still doesn't mean there aren't worthy titles to play.
While there were encounters with the Lombax in Ratchet & Clank and a trip to the depths of an alien planet in Returnal, it was also a year marked by next-generation versions of major PS4 games. 
Here are four that we think you should play.
Returnal
A rogue-lite that dared to try something new, Returnal was a strong exclusive for the PS5 in 2021.
The concept was well-executed and relatively original, and the game took advantage of all the enhancements -- such as the DualSense controller and 3D audio -- the PS5 has to offer.
Honestly speaking, if we were to recommend just one game overall for the PS5, it would be Returnal. 
Ratchet & Clank: Rift Apart
Ratchet & Clank proved to be a perfect technical demo for the capabilities of the PS5 and its faster SSD.
While it doesn't do anything particularly new in terms of the series' gameplay formula, it did present it in such a way -- especially the seamless world-hopping -- that brought the 'wow' factor.
Ultimately, its a title that shows off the generational leap, and sets a good tone for future games.
Death Stranding: Director's Cut
Ultimately, it was a lean year in terms of PS5 exclusives and titles developed solely for the hardware, with many delayed due to the ongoing pandemic. 
However, it was an opportunity to rediscover big titles, and Death Stranding: Director's Cut gave players an atypical experience enhanced and expanded.
While Kojima's first title since leaving Konami is not for everyone, we still think Death Stranding is an experience worth undertaking.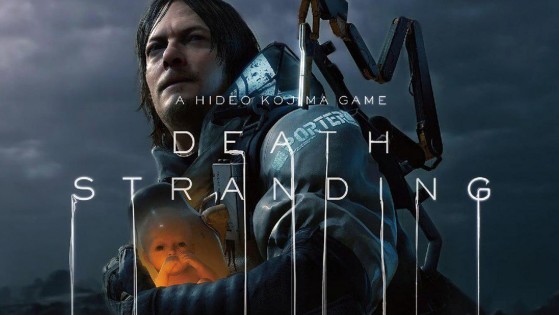 Discover our verdict on Death Stranding, the new game from Hideo Kojima — available exclusively on PlayStation 4 as of November 8.
Ghost of Tsushima: Director's Cut
The same applies for Ghost of Tsushima, with Sucker Punch releasing an enhanced and expanded version for PS5. 
Jin Sakai takes on the island of Iki, and this premium upgrade offers a fantastic experience of what was already a technically and graphically sumptuous game.
It plays at a steady 60fps on PS5, the flickering is gone, and the use of 3D audio is a blessing.
It's a world well worth getting lost in.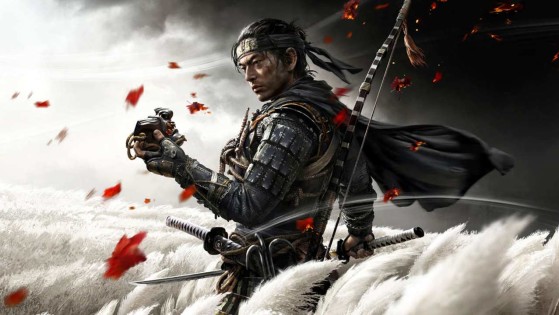 The latest from Sucker Punch doesn't fail to remind us of Sekiro and Assassin's Creed, with its mixture of katana duels and discrete takedowns between phases of exploration. Does it hit the mark? Find out in our review.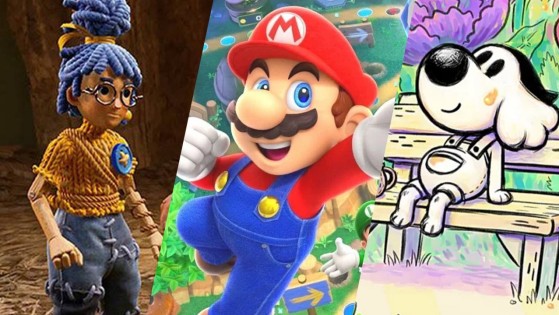 With families coming together for the holiday season, there's nothing better than a good session together. Here are some of the best local multiplayer games for the occasion.