Hilarious co-op title Moving Out is being given away free as part of the Epic Games Store holiday offering.
Just like other madcap multiplayer games in the genre, such as Overcooked, Moving Out is a title that will no doubt provoke tons of laughter when played together in couch co-op.
It's ideal for the upcoming New Year's Eve celebrations, and those boxes and furniture won't move themselves! 
Moving Out: Free download from the Epic Games Store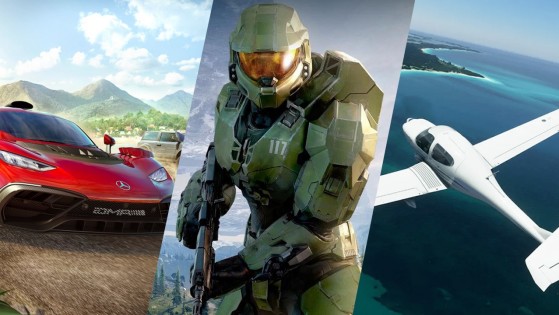 xbox
From the return of Master Chief to a grand tour of Mexico, here are four Xbox games from 2021 we think you should play.