It's been a good year for Microsoft, Xbox and Game Pass. With an ever-expanding, varied catalog of titles, the subscription service is redefining gaming into a new generation.
This is especially true with the various Day One releases on the service, some of which we have included in this list.
Here's four titles from 2021 we think you shouldn't miss.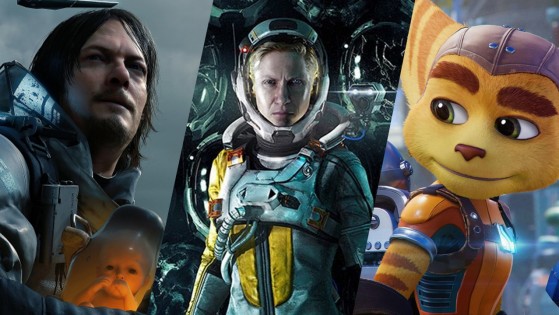 playstation
From intergalactic adventures to long walks, apocalyptic future to distant past, here are the four PlayStation 5 exclusives from 2021 you should play.
Halo Infinite
Master Chief made a triumphant return towards the end of 2021, something we're very thankful for.
While battle pass progression has been a bit of a mess, Halo Infinite's multiplayer is flawlessly solid, and its campaign adds a sandbox to that classic-feeling gameplay.
It's a shooter that feels incredibly good with a controller in hand, especially once you've acquired and mastered the grappling hook early in the adventure.
It's also a game that will only improve over time, with a co-op mode pencilled in for Spring 2022.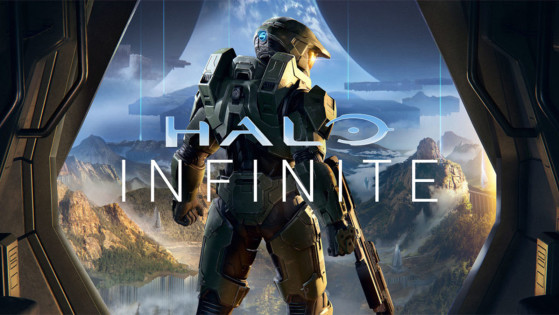 Master Chief is back in Halo Infinite, a title that has plenty to offer players. We've put together a beginner's guide to help you get started.
Forza Horizon 5
The latest sandbox racer from Playground Games takes us to Mexico, with its lust jungle, sprawling dunes, and even a volcano...
A much more diverse map in terms of biomes, Forza Horizon 5 builds on the successes of its predecessor and delivers a more than worthy title to get lost in.
Microsoft Flight Simulator
Microsoft Flight Simulator is, quite simply, a slap in the face on many levels.
The entire globe has been painstakingly modeled, with the airspace just waiting for you to get to grips with your piloting skills and explore.
With massive updates and a stream of new content, be mindful to clear the 100GB plus you'll need on your console's hard drive!
Psychonauts 2
A wonderful end-of-year surprise from Double Fine, Psychonauts 2 builds on the original rather than upset the cart.
With its crazy levels and foolproof inventiveness, Tim Schafer and co. have given us the perfect platformer to download through Game Pass.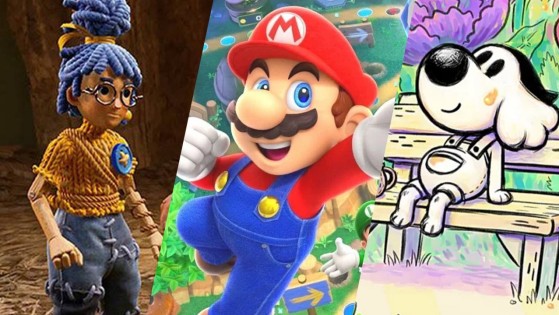 With families coming together for the holiday season, there's nothing better than a good session together. Here are some of the best local multiplayer games for the occasion.