What an amazing weekend for GTA fans! We finally had the formalization of GTA 6, an announcement that we have been waiting for several months.
In addition, Rockstar Games took the opportunity to discuss the arrival of GTA 5 and GTA Online on the new Sonly and Microsoft consoles, announcing once and for all the final release date of the two titles. See you in March 2022, and more precisely on the 15th .
GTA 5 and GTA Online will benefit from several new features on PS5 and Xbox Series
Available from March 15th on PS5 and Xbox Series, Rockstar Games has announced several new elements for these next-gen versions.
First, GTA 5 and GTA Online will enjoy 4K resolution with 60 FPS. Players will get texture upgrades, as well as ray-tracing but also much faster loading times, and that's a good point. No more waiting minutes on loading screens. On the other hand, PS5 owners will be able to enjoy the haptic feedback of the controller, in order to experience total immersion in the open world of GTA 5.
Rockstar Games also clarified that if PS4 and Xbox One players decide to switch on the new consoles, they will be able to transfer their story mode progress from GTA 5 as well as their current characters and progress from GTA Online to the PS5 and Xbox Series XS. through a one-time migration at launch.
Improvements to GTA Online
Good news for GTA Online players: if they want to, they can skip the GTA 5 Story Mode prologue before going live, taking them straight to a brand new GTA Online tutorial.
In addition, new players will directly access a career choice via "Career Builder", with the possibility of acquiring one of the illicit businesses (biker, executive, nightclub owner or weapons dealer). Finally, the PS5 and Xbox Series versions will include the new Hao's Special Works garage, located in the Auto LS lounge, which will allow players to improve some vehicles (5 new vehicles and 5 existing vehicles at launch).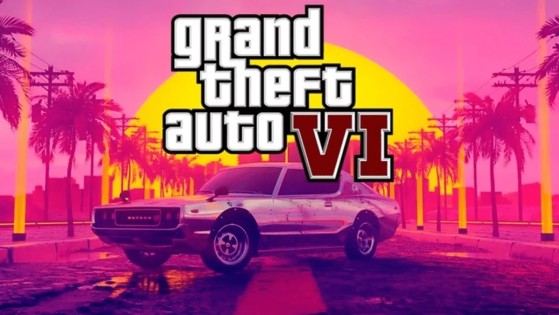 GTA 6 formalized by Rockstar: An announcement this year?
Miracle! After months of unfounded rumors and wacky leaks, Rockstar is finally coming out of the woods to discuss one of the most expected games of the new generation: Grand Theft Auto VI.