Who would've believed that ? It is indeed towards the world of playing and collectible cards that Marvel has turned for its next mobile and PC game. The most famous film franchise in the world presented its next ultra-fast TCG in the evening: Marvel Snap . The game doesn't have a release date yet, but it might appeal to TCG aficionados, as Ben Brode (former Hearthstone Game Director ) is in charge of the project.
Avengers gathering
The big feature of Marvel Snap is its thrilling gameplay, because the games last only 3 minutes and take place in real time, without a system of turns to regulate the actions of the players . Clearly, both days perform actions at the same time to take advantage.
Let it be said, the boards may sometimes lack a bit of clarity, but at least we won't be bored! And then we must admit that this very short game format is perfectly suited to mobile.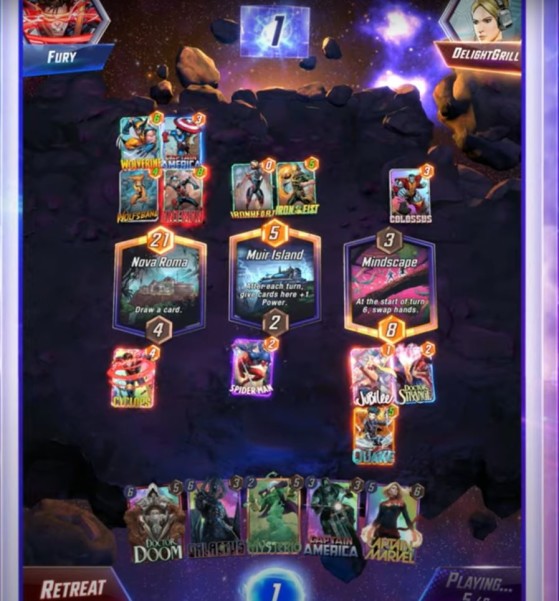 A treat for the fans?
Marvel Snap relies heavily on the wealth of the MCU (why would it deprive itself of it after all?). We find all the superheroes and key characters of the franchise, with particular care given to animations and splasharts. These sometimes clearly echo the different generations of comics and drawings, for our greatest pleasure.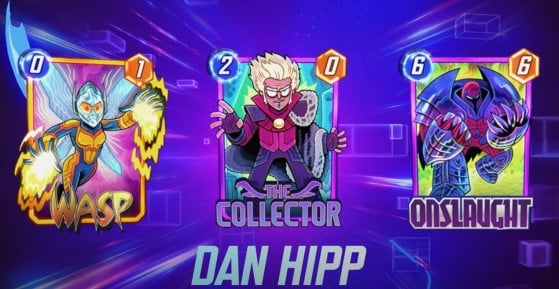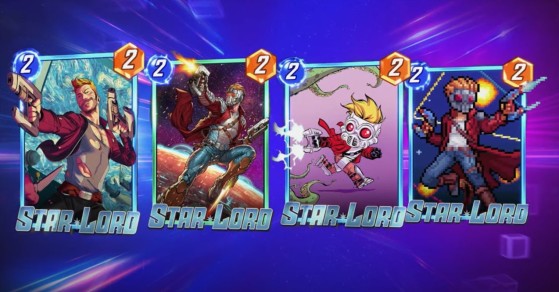 It will probably be necessary to wait a few weeks or even a few months in order to have a clearer overview of the game's very dense gameplay. Registrations for the beta phase are already open to Android players, but unfortunately they do not concern France.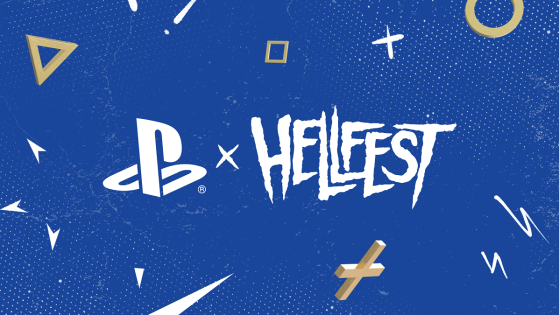 It's official, PlayStation is joining forces with Hellfest, a metal festival taking place from June 17 to 26, in the north of France. This unusual collaboration will give rise to many surprises.