Season 3 of Fortnite Chapter 3 has been out for barely a week, and we barely have time to recover from the avalanche of battle pass skins, that the publisher is already delighting us with high collaborations in colors. Tonight, the most famous dataminers on the planet have unveiled a partnership that will soon land on the Battle Royale. It will link Fortnite with one of the most innovative games of recent years: Among Us .
And this crossover will of course go through cosmetics, namely a dance and a backpack bearing the image of a crew member.
How to acquire the accessories?
The crossover accessories are not free, but there are conditions to get them on Fortnite without spending any v-bucks! These are really specific at the time of writing these lines, and Epic may decide to clarify the maneuver when the collab is formalized.
If you already own Among Us on the Epic Games Store, you will receive the Among Us backpack AND the dance emote in Fortnite... After purchasing any Star Pack on Among Us! These conditions remain until June 9, 2023.

For all those who would like to acquire Among Us cosmetics but who do not already have the game, you will have to go through the store. Epic Games has yet to reveal pricing for the accessories.
When will the crossover be released?
As of this writing, Epic has yet to reveal a release date for these cosmetics in stores. However, leaks of this type usually occur just a few days before the official release. A bit of patience !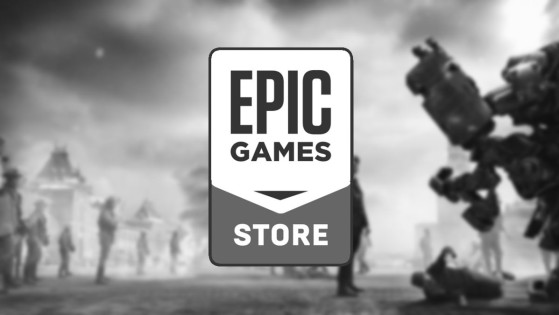 Find the list of free games currently available for download for the month of June 2022: list updated weekly. Epic Games Store does not change its good habits with a game per week which will thicken your library a little more, every Thursday at 5:00 p.m.