Next July 22 will mark the 25th anniversary of the adventures of the young Straw Hat Luffy and his crew and we know it well enough, but the 25th anniversary for a license is a special anniversary especially in Japan as it had been the case with Pokémon . Crossing seas and lands, he will one day find the One Piece, but in the meantime, it's an RPG from the work of Eiichirō Oda that reaches out to us!
New gameplay footage
During the Summer Game Fest , a new trailer was shown. We see Luffy and the crew of the Straw Hat in the grip of a storm, a storm behind which hides a mysterious island. This is surely the starting point of the plot and the beginning of the adventures of our proud companions. Level gameplay, we remain a little on our hunger. In brief previews, we can see the characters exploring new locations in order to solve hidden mysteries.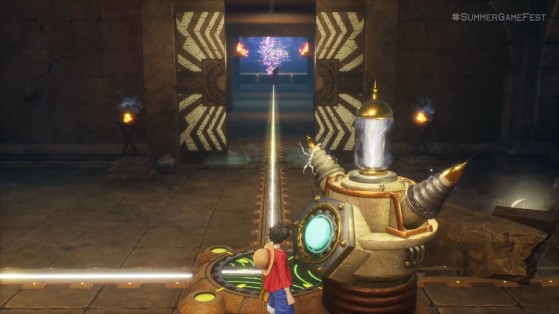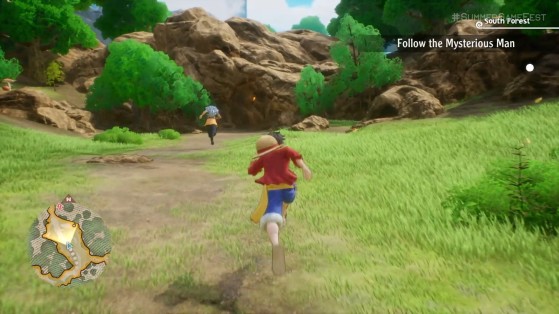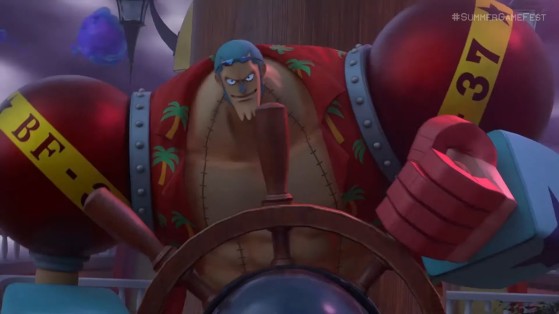 One Piece Odyssey is published by Bandai Namco and developed by ILCA. It will be an RPG with an original story whose characters and monsters have been designed by Eiichiro Oda himself . We will find characters like Zoro, Usopp, Nami or Sanji.
A birthday that is celebrated
The 25th anniversary of the cult manga will be marked by a break at the end of the month announced by Oda, much to the dismay of fans. In addition to the Odyssey game, a film called One Piece Red will be released on August 10 in French theaters and a card game – which already promises to be magnificent – is also planned.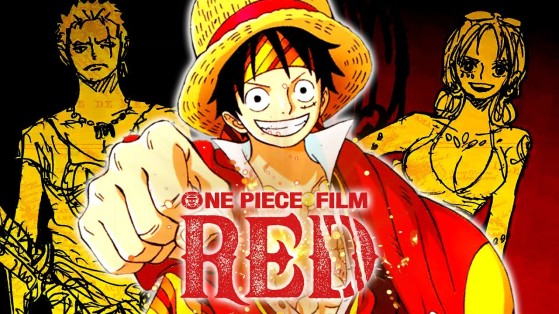 One Piece Odyssey will be available on Steam, PS4, PS5, Xbox One and Xbox Series in 2022 . We were hoping to have a more precise release date, but we will have to be patient. For the moment, there is very little chance of seeing it arrive on Switch, but why not later as is the case for certain Bandai Namco games including the Demon Slayer game which is due to arrive.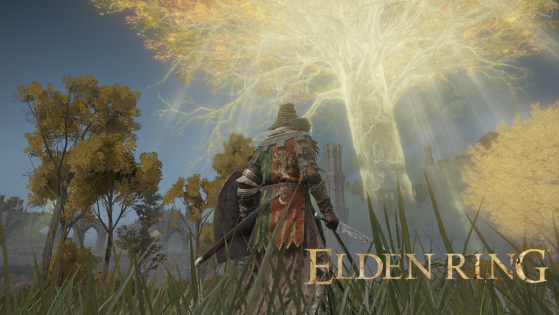 Super Mario World and Elden Ring have two universes so different that we never thought we could combine them one day… However, a striking similarity between the two productions was noticed by the community. FromSoftware would they have been inspired by Nintendo's game?