Since the announcement of Stormgate at Summer Game Fest, many players have been wondering how to get access to the Beta of this new RTS from Frost Giant Studios since it was tease at the end of the cinematic of 'introduction. It won't take place before mid-2023, so arm yourself with patience and follow the steps presented in this article to try to obtain a key as soon as hostilities begin!
Stormgate Beta Scams and Fraud
We wish, as often, to inform you and remind you that no one is able to provide you with a key for the Beta since there is none; not only because as mentioned, nothing like this has been announced, but also because the players selected to participate in this type of event are chosen by Frost Giant and these "flag" phases are generally officially announced.
All emails, websites or anything else offering you a link to obtain access to this object of desire are pure scams for malicious purposes. Never click on this type of link, and, in the worst case if you have already done so, never enter the identifiers of your Steam account or any other confidential information (credit card, address, name or other ).
Only a few events organized by certain influencers and press sites handpicked by Frost Giant can take place on a very occasional basis. They generally take place in the form of a competition and are widely covered by the press: find out more, and stay patient!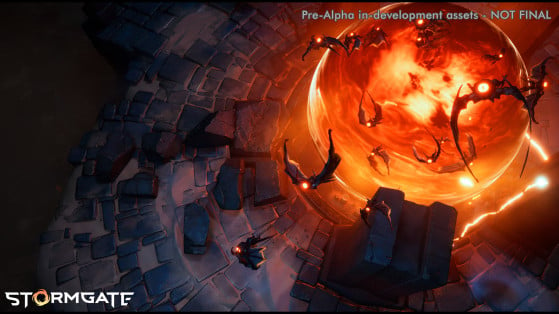 Participating in the Stormagate Beta: Procedure
To participate in the Stormgate Beta, carefully follow the steps listed below. This shouldn't take you more than a minute or two:
Go to the official website dedicated to Stormgate by following this link

Enter your email address in the field that appears in the center of the screen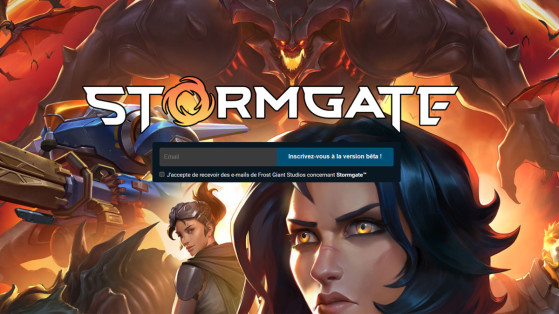 Check the box labeled "I agree to receive emails from Frost Giant Studios regarding Stormgate™"

Click "Sign up for the beta!"

You will probably have to wait a few seconds for the registration to take effect. As soon as the small green box appears above the registration field, it's done: you are registered for the Stormgate beta!

The beta is only scheduled for sometime in 2023, so it's normal if you don't hear from Stormgate for a long time. Wait and regularly check your mailbox, making sure that the email comes from a reliable source (an account named Frost Giant or Stormgate in principle).

There is nothing more to do, the rest is automated. If you're lucky, you'll get access from the first announcements of the official Stormagate beta rollout. Otherwise... We are sorry in advance. Be careful !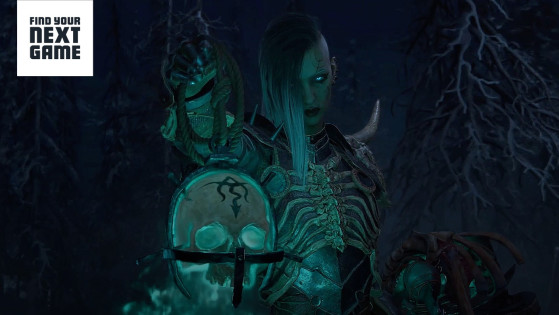 After the announcement of the pre-registrations for Diablo IV, the game made an extended appearance during the conference of Microsoft and Bethesda. On the menu, a cinematic announcement of a returning class, and more gameplay commented by the developers.