Those who go to bed late (or get up very very early) were able to attend the Capcom Showcase last night. Those waiting for Exoprimal have discovered new images of the title, as well as some information about the future game modes and mechanics that await them. Future big title, or umpteenth looter shooter? A beginning of response could be brought thanks to the trailers and the presentation.
What is Exoprimal?
In the year 2043, humanity faces an unprecedented threat. Abyssal vortices are opening up all over the world, unleashing hordes and even tornadoes of disgruntled dinosaurs. How to contain a threat coming straight from the first ages of the Earth? By equipping exo-armor, of course. In Exoprimal, you will play as a member of an elite unit led by the artificial intelligence Leviathan, whose goal is to protect the population from this prehistoric threat. As in any good RPG, each exo-armor will shine in a particular area: absorb attacks, drown your opponents under a deluge of fire, cut them out in close combat or even support your allies, everyone can find their account.
Although it has a story mode, the game is meant to come into its own in multiplayer. Capcom directly announced that the game was designed to adapt to the level of each multiplayer player, so that everyone can play with their friends while discovering the game at their own pace. If the idea is good on paper, the history of video games is full of examples where this mechanism was ultimately a failure. Laudable intention therefore, even if it is possible to trip over the mat with it. In any case, Exoprimal promises to be a fun stress-relieving game, even if we hope that the boss fights will be an interesting challenge.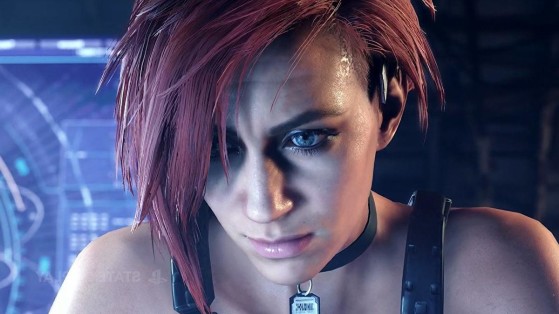 Other mechanics
There will be loot in Exoprimal, Capcom confirmed it in this night's video. We don't yet know what form this upgrade system will take, if it will be objects that will be looted from your opponents (after all, a T-Rex could also have the right to a missile launcher, just to balance combat), or if it will be a crafting system with certain items to be collected from specific species and then crafted into a new weapon/mech part. While most gamers certainly have an example in mind where the loot may have rotted some titles due to bad metering (one way or the other), Capcom has the Monster Hunter experience behind them, and there is no reason for this part to be bad , given the editor's experience (even if we are not immune to a bad surprise).
No details were given regarding the customization of your mecha. It would be very surprising if there weren't a few cosmetic elements to differentiate themselves, but the real question arises at the build level. Will it be possible, starting from the same archetype, to have two different gameplays at the end? Those wishing to discover it in preview can already register for the future beta on the official website. These beta days will take place on July 11 and 25, as well as August 7, 2022. However, it will only be available on PC (Steam), which means that console players will have to wait.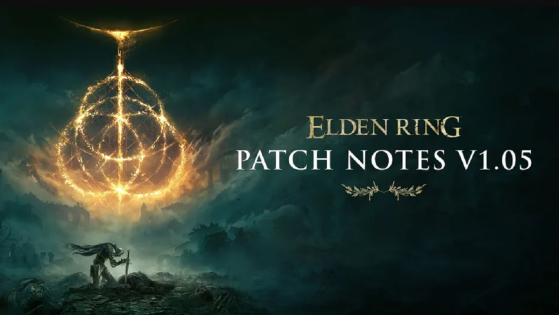 Patch 1.05 is now available on FromSoftware's latest game. There is no doubt that with these discreet but very useful improvements, your adventure in the Underworld will be much easier. Let's find out all the changes coming to Elden Ring through this patch!