Nintendo revealed its financial results for the months of April, May and June 2022 a few days ago. at the same period of the previous year.
Not an ideal time to announce a new product, therefore.
The Switch Pro, not for now
Rumors have suggested that Nintendo has been releasing an upgraded version of its Nintendo Switch console for some time now. Called Nintendo Switch Pro by fans, however, it was never confirmed.
Unfortunately, it won't be announced this year either, confirms Japanese news site Nikkei . The Nikkei reporter claims that due to Nintendo's prioritization of completing their current sales plan, the company is fully focused on manufacturing enough Nintendo Switches with the components they were able to. obtain.
Shuntaro Furukawa, president of Nintendo , told the newspaper, " Normally we stock inventory in the summer to prepare for the year-end sales season, which is at its peak. This summer, we are not able to produce as many as usual ".
Nintendo reportedly said it's still internally brainstorming the concept and launch schedule for a potential new machine, suggesting that many important details have yet to be finalized.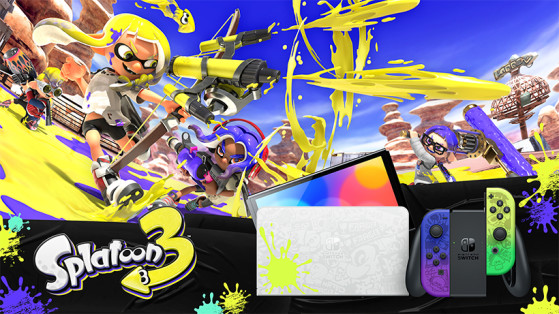 The "classic" Switch, always a success
Additionally, Nintendo reiterated that the Switch is still in the middle phase of its life cycle. The Japanese company intends to achieve a sixth year of growth for the platform, thanks to the new OLED model and new games.
Nintendo sold an additional 3.43 million Switch consoles in the last quarter (compared to 4.45 million in the same period last year), bringing the console's total since its inception to 111.08 million.
The Switch having been officially voted Nintendo's best-selling home console of all time, thus beating the record of the Wii, it probably still has good years ahead of it.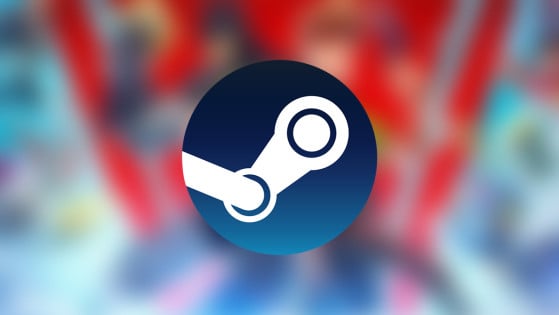 The Valve teams invite us to see which games are the most played at the moment on their portable console, the Steam Deck. And unsurprisingly, it is the free-to-play of the moment that takes first place on the podium for this beginning of August.