The Playstation 5 may be a next gen console that everyone is tearing up even a year and a half after its release, that does not prevent it from being used as a support for real dung. One of them has been making headlines since its release: Aliens, from the Sabec studio. In addition to being far below what we can expect from a game on PS5 and being fundamentally mediocre, it turns out that the game is responsible for frequent crashes and overheating of the console.
console killer
Named by YouTuber Conkerax as one of the biggest rip-offs on PS5, Aliens is the subject of veritable review bombing, wherever it deigns to appear.

The game is accused of overheating Sony's console and causing recurring crashes. Please note: this is not Aliens Fireteam Elite , which is indeed based on the horror film by Ridley Scott.
The "Aliens" we're talking about is just a pale copy of CoD's zombie mode, which somehow managed to find its way to the PlayStation Store.

What controls from Sony?
The recent uproar from gamers on such a mediocre title as Aliens raises the question of PlayStation Store eligibility. Technically, Sony is supposed to control the quality of the titles offered on its console, but Aliens is proof that the control process is fallible... The game is purchasable on the online store, at the time of writing these lines, for a dozen euros. Obviously we advise you not to get it.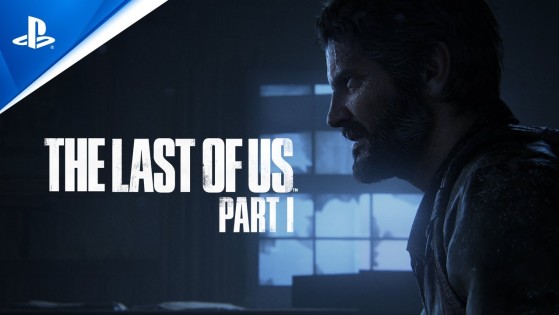 It only has a few more days to wait before you can rediscover the adventures of Joel and Ellie with Next Gen graphics on Playstation 5. To celebrate the occasion, Sony has revealed the usual trailer that accompanies the release of the game .