The Xbox Game Pass is a real hit from Microsoft. The pass was launched a few years ago to allow players from all over the world to access a large catalog of games of all kinds, for the cost of a monthly or annual subscription. A system similar to that observed on online streaming sites, which works. So much so that other companies in the video game industry have also created their own Game Pass type system.
But while Microsoft seems to hold the recipe for success, the company does not seem to want to rest on its laurels, and would soon aim to launch a Friends and Family subscription, allowing the whole family to share the same account.
Family and Friends, the future of Game Pass?
The information comes to us from Aggiornamenti Lumia , an Italian site that revealed the name of this sharing system, which has recently been tested in Ireland and Colombia. According to the online magazine, the Friends and Family subscription, similar to the Nintendo Switch Family Plan , would allow four people to access the Game Pass catalog!
For Nintendo's Family Plan , players can (supposedly) share the subscription between people in the same household only. The Friends and Family would allow its users to share it with whoever they want , at least if the information from the Italian newspaper turns out to be true.
Thus, players could play simultaneously with the same account, no longer need to wait for another person to finish their session. According to this same source, Microsoft should offer this subscription at €22 , the price at which it is currently offered in the countries where it is tested. Mathematically, €22 divided by four people equals €5.50 per player , which is much less than an individual Ultimate subscription, currently offered at €12.99.
This information has not yet been confirmed by Microsoft and should therefore be taken with a grain of salt. Still, earlier reports confirm a possible testing phase in Ireland as well as Colombia. In addition, offering a subscription of this type would be in line with the commercial strategy of Microsoft, which is constantly innovating and finding other ways to enhance its precious Game Pass. With such a system, there is no doubt that Xbox would take a significant advantage over its competition. More news is sure to come!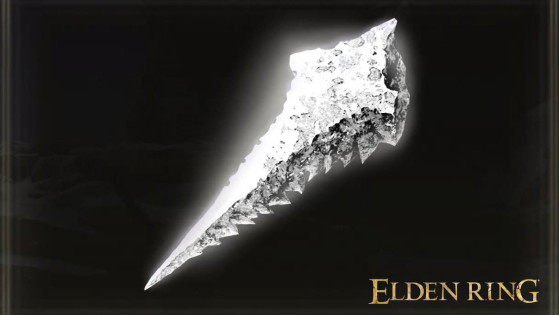 Want to level up your special weapons to level 10, but don't know where to find Elder Dragon Dark Forge Stones in the world of Elden Ring? In this guide, you are given the position of several Elder Dragon Stones.