Prime Gaming's official blog just made the September rewards list official. They were known in advance thanks to a leak, but it is always good to confirm that it was true. In addition to the benefits and rewards to be collected on Twitch, it should also be mentioned that this subscription includes various and varied cosmetic rewards in different games. This month, Apex Legends, Call of Duty World Series of Warzone, The Elder Scrolls Online and World of Tanks are entitled to skins.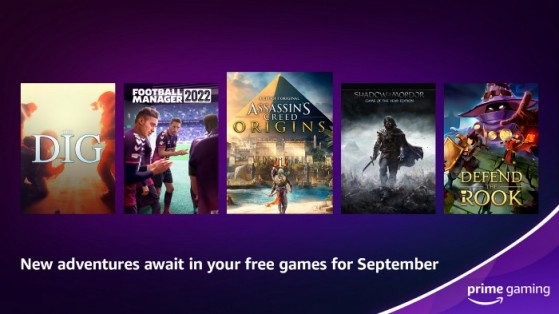 September Free Games List
Without further ado, here are the eight games offered in September on Prime Gaming. There are 3 more or less recent major titles with Assassin's Creed Origins, Middle-Earth: Shadow of Mordor Game of the Year Edition and Football Manager 2022 . They are accompanied by more modest titles, but sometimes very interesting and original like The Dig , Defend the Rook , We. The Revolution , Castle on the Coast and Word of the Law: Death Mask Collector's Edition .
To get the skins and games, don't forget to take a look at the official website. Then go to the Games tab and simply click "redeem" to get your free title. Be careful however, in most cases, you will need to download the Amazon Games application on your computer to be able to play. In other cases, Amazon provides you with a download code that you must then enter on the appropriate launcher (Origin, Steam, GoG, etc.).
Here is some additional information on the free games of the month:
Assassin's Creed Origins : The first "next generation" Assassin's Creed title with seriously action-oriented gameplay, and a vast open world to explore. This one takes place in ancient Egypt, and we discover the formation of the order of assassins, while going to visit the pyramids and confronting the Romans. It is however not an Asterix game.
Football Manager 2022 : For football fans who don't want to be content with managing the team on the field, or for those who simply prefer management games, this is probably the reference of the genre. This football club simulation game is very rich and deep, and it will allow you to shape the team of your dreams in order to win your matches and dominate the environment.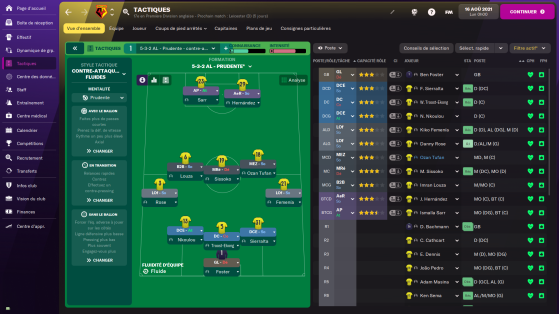 Middle-Earth: Shadow of Mordor Game of the Year Edition : This is unquestionably one of the most successful and popular Lord of the Rings license games. Distinct from the main story discovered in the films, it allows you to discover the genesis of the story, while you embody a ranger endowed with supernatural powers who attacks in solo the Orc armies of Mordor, as well as Sauron . It was the title that introduced the Nemesis system, with Orcs gaining powers and a name by killing you, as well as their hierarchy introducing replacements. The gameplay is action-RPG type, as you face hordes of enemies, but it has another original aspect, since you transform the orcs into servants for your own army.
The Dig : A very old point & click from LucasArt, but also a great classic. We lead a group of NASA astronauts as they explore the surface of a giant asteroid about to collide with Earth. It's not very pretty, but the story is interesting.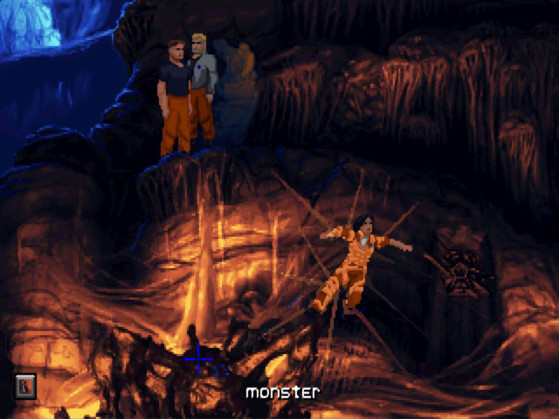 Defend the Rook : A game that mixes genres, with elements of Roguelike, tactical and tower defense, all on one board. Repel the hordes of enemies with your towers and spells.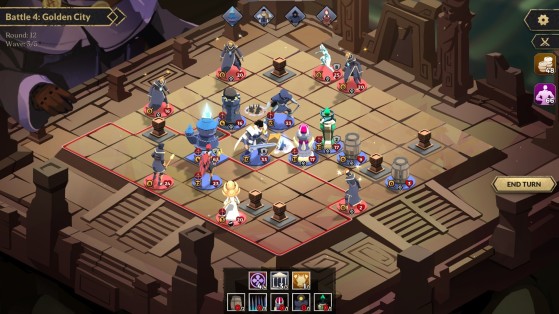 We. The Revolution : An original narrative title, in which we play a judge, in the midst of the French revolution. You will have to judge the different cases that are presented to you, which is far from simple, since there are many plots, as well as serious consequences to your decisions. Getting beheaded is a possibility.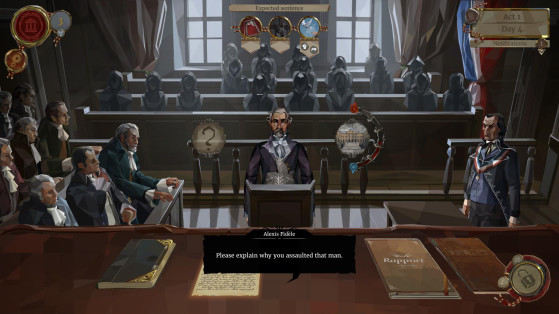 Castle on the Coast : A cute 3D parkour/platform game in which you play as a giraffe.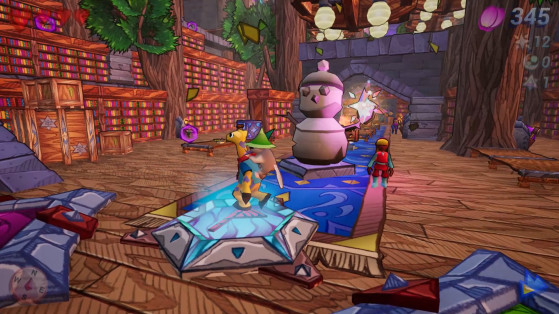 Word of the Law: Death Mask Collector's Edition : Finally, here is another Point & Click type game, but much more recent, since it was released this year. It embodies a detective who seeks to solve crimes, via mini-games and various puzzles.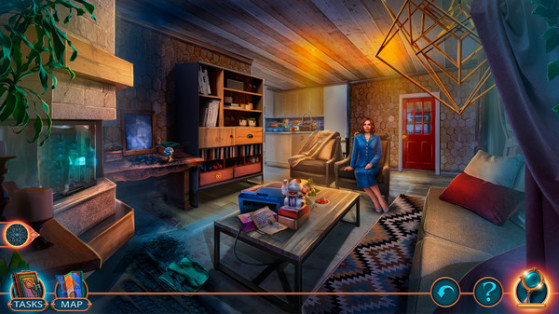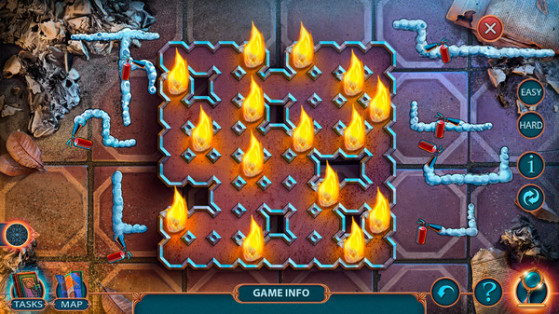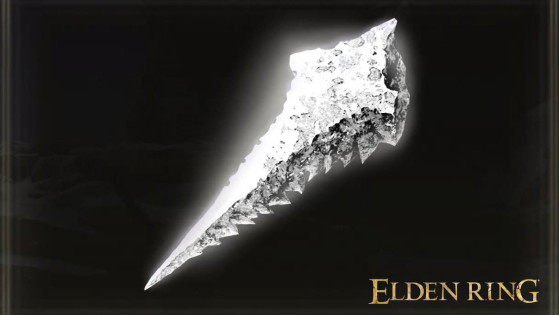 Want to level up your special weapons to level 10, but don't know where to find Elder Dragon Dark Forge Stones in the world of Elden Ring? In this guide, you are given the position of several Elder Dragon Stones.