Since its release on August 11 , Cult of the Lamb has fascinated us with its brutal cuteness. Massive Monster production players will understand. In short, this roguelike will immerse you in a universe as dark as it is adorable, in which you play as a lamb who, after being possessed by a demon, will have to attack small cute creatures in order to grow his evil cult . .
A rather unusual plot which, although the game remains quite short (10 to 20 hours of play according to our test), immerses players in a very particular universe, which it is difficult to get rid of. Video game production brings people together, so much so that it has just overtaken a religious organization that is causing debate, thus making the game the most famous cult in the world?
The lamb community
A few days ago, the official Cult of the Lamb Twitter page announced the good news: it has just exceeded 100,000 followers! Now at 122,000 followers, the developers as well as the community manager of the company were delighted with this great popularity.
In its Tweet, the company drew a rather comical comparison to the Twitter page of Scientology, a controversial religious organization that often remains associated with a cult. The Cult of the Lamb page therefore writes "does this make us the biggest cult in the world?" .
Cult of the Lamb therefore welcomes this new status as the most popular cult in the world, in total cohesion with its plot. Of course, this comparison remains rather comical and the real information is the colossal popularity of the game, acquired in not even a month.
Recently, the company celebrated the million copies sold, only a week after the release of Cult of the Lamb. The horribly cute game seems to have a recipe for success, and we wonder what can stop it!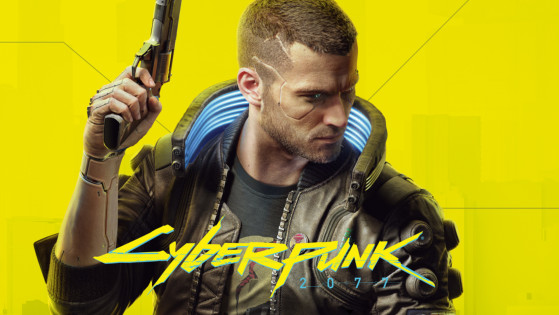 After long months of silence, CD Projekt Red has just announced a special episode of Night City Wire. On the program: the Cyberpunk Edgerunners anime, and the content to come on the game, whether patches or DLC, or even on the extension. Find the information available here.