In Fortnite, it's rare that a day goes by without the appearance of a brand new cosmetic item. Epic Games' skin furnaces are running at full speed all year, and its flagship Battle Royale has never slowed its pace of cosmetics production. Iconic dances, skins bearing the image of stars, funny emotes, collection tools inspired by the biggest franchises of pop culture... The game does not suffer from any competition in the field of cosmetic personalization. So obviously, the bill becomes as long as an arm when you fall for almost all the news.
But in fact ; how much does it cost, all the skins of the game ?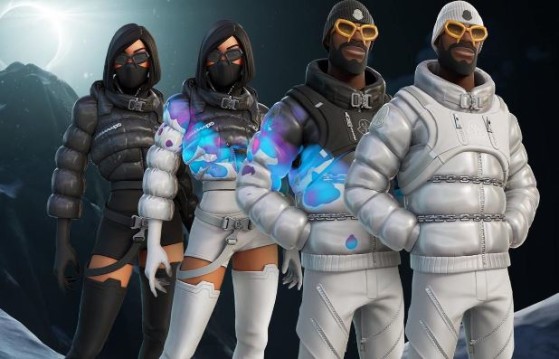 10,000 euros in the locker
Very recently, leaker DOFNx2 carried out a precise calculation of the total cost of ALL skins and cosmetics in the game. 7937 dollars to buy through the store all the skins of the game .
And watch out; we are only talking about character skins! We can also add to this sum the prices of gliders, emotes, back accessories, collection tools, weapon skins, spray, loading screen music to reach a total bill of 13,189 euros .
Suffice to say that to acquire an absolutely complete Fortnite account in cosmetics, you need to have a hell of a wallet.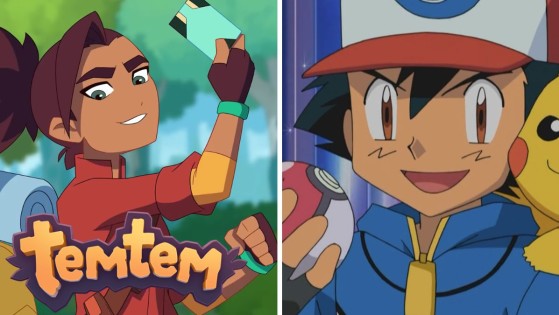 The comparison of Temtem with Pokémon is almost obligatory but, nevertheless, the two games have real differences which will potentially make you prefer the MMO to the Game Freak franchise.