With a personal fortune estimated at nearly 250 billion dollars, Elon Musk is the richest man in the world, far ahead of the competition. Suffice to say that the boss of Tesla can buy almost anything. Including Epic Games and its flagship game, Fortnite? With great reinforcements of clips, it is the rumor which currently swells on the social networks. Keen on new technologies, video games and metaverses, Elon Musk indeed seems to be the ideal billionaire for such a financial coup. This is also what some players secretly hope!
But this project may be dreamed big, it is not likely to succeed anytime soon. Most of the clips where Elon Musk can be seen plotting the Fortnite takeover are FALSE. This is more of a collective fantasy within the community than a reliable rumor!
Elon Musk, the darling billionaire of the players
In the world of gaming, Elon Musk is a highly publicized figure, who is not unknown to gamers. The billionaire does not hesitate to tweet about LoL, Genshin Impact and sometimes Fortnite, and he thus creates links with the respective communities of each game. Comments are sometimes excessively modified in montages, as is the case in the one below, relayed by Benjyfishy, one of the most famous pro players in the history of Fortnite.
The savior of Fortnite?
If the unfounded rumor of the takeover of Fortnite by Elon Musk is steadily gaining momentum, it is also because it would arouse the curiosity of players. Many Epic Games Battle Royale fans feel that their favorite game is losing momentum, and that an ultra charismatic and media figure such as Elon Musk at the head of the game "could" restore its mythical hype. It's nice to dream !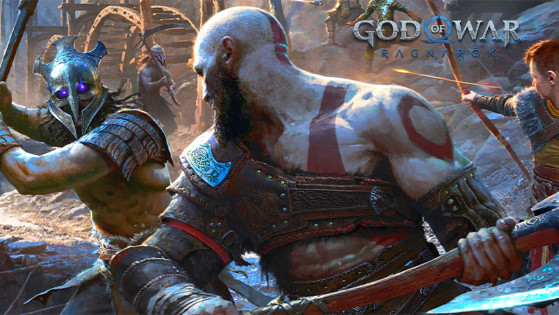 We take stock of all the information in our possession on the gameplay of God of War Ragnarok, whose release date is only two short months away. From elemental attacks to new skills for Atreus, here's everything we know about the game's combat.