Sony has totally overhauled the internal design of its latest PS5 models. A revised PS5 model even started appearing in Australia last month. YouTuber Austin Evans took a look at the innards of the beast and discovered several changes in it.
The PS5 model 1200
Austin Evans realized that Sony is using a new, smaller, and therefore lighter motherboard , a different cooling system and a new casing for the SSD hard drive.
The new motherboard is 5 centimeters shorter than the old one.

The cooling system is slightly different thanks to an additional heat pipe in the back and a smaller heatsink.

According to Austin Evans, the PS5 now weighs around 200g less thanks to these new materials, but it's not the first time that Sony has redesigned its machine's cooling system, as a revised model with a smaller heatsink had was distributed last year.
Sony has also moved a lot of components around with this new motherboard design, which means the CMOS battery is now completely hidden under the heatsink. It was previously exposed, which made it easy to replace. It will now be necessary to completely disassemble the PS5 to replace the CMOS battery.
Yes, the 1200 model is better than the old one
To summarize and save you more technical jargon: yes, this new model is superior in every way to the previous models.
" The PS5 1200 model weighs around 200g less than the launch model, consumes 20-30W less power and offers about the same level of noise and heat. *Sony has stripped down almost everything, including the motherboard and internal packaging, to make it lighter and almost certainly cheaper (for them). explains Austin Evans.
In short, excellent news for players who will now be able to afford an even more optimized machine, provided that stocks follow...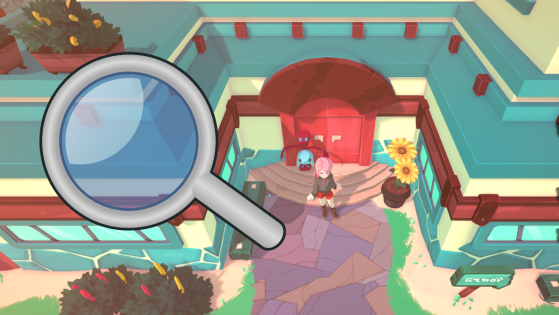 The Missing Kids is a side quest in Temtem. Here's how to solve this mission and find Roger and Yusuf.