Since Street Fighter 6 was announced earlier this year, much of the FGC's eyes have also been on Bandai-Namco . What would Capcom's rival announce? A new opus? A reboot of the saga? A new Tekken Tag? The editor was pretty quiet about it, and the little troll unleashed at EVO was more frustrating than smiling. As a reminder, Bamco had mostly shown a balancing update for Tekken 7 , announced the location of the Tekken World Tour 2022 finals , then sent a never-before -seen cutscene by Kazuya Mishima , lasting a few seconds, which was concluded on his famous trollface. The fans had therefore remained unsatisfied , but tonight's trailer catches up well .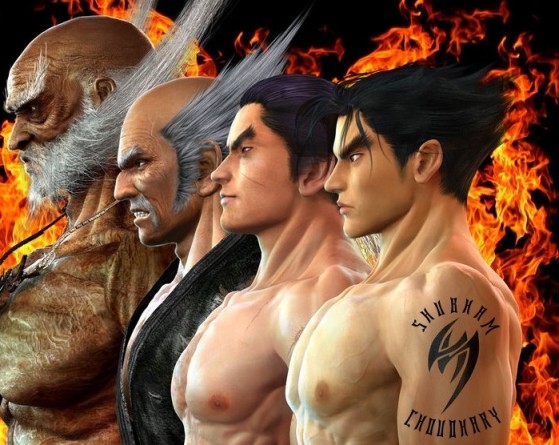 Info in the trailer
It must be recognized that if we took full eyes , the information given remains very meager. Two characters have been confirmed : Jin Kazama and Kazuya Mishima, who face each other. This means that the conflict between the Mishimas should remain at the center of the plot , which is not really a surprise. The game will be available on Playstation 5 , and no info has been given on other media. Since most PS5 exclusives were mentioned during State of Play, it's not inconsistent to theorize that Tekken 8 will exist on other mediums . If the next generation of Xbox, and PCs seem obvious enough, it would also be interesting to know if the game will be ported to the PS4. Tradition would have it not, but given the difficulty in obtaining certain next gen consoles, there is a very small chance that this has been considered. We will not bet on it, but the context is particular.
The other good news is the graphic slap that we took during the cutscene. If Tekken 7 was far from ugly, even today, Bandai-Namco has managed to offer a huge improvement in graphics. However, we must be careful, because this is only a cutscene, and we have no idea of the in-game rendering during a normal match. There's no reason it should be really ugly, but it shouldn't be at the level of this cinematic, like most games. The good news is that some moments in the cutscene really look like gameplay , where some basic combos were recognized, so the graphics shouldn't stray too far from that.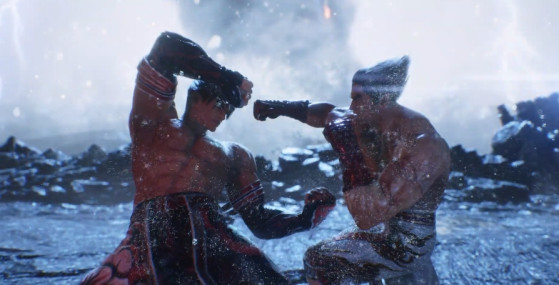 The missing info
If it is logical not to have had the entire base cast , which will surely be teased in the months to come , certain details would still have been appreciable. No release period has been announced , nor information on the technical sheet of the game , and the famous netcode . However, it seems impossible for a license like Tekken to do without netcode rollback . Not true ? Please?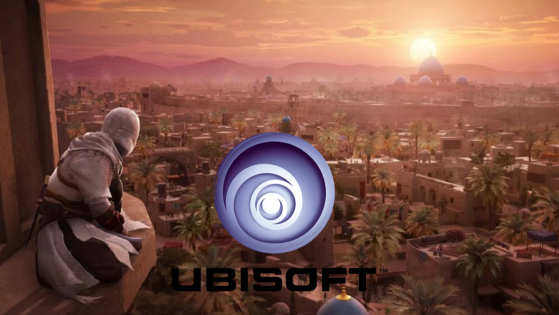 While the Assassin's Creed license is at the center of gaming news, the CEO of Ubisoft recently revealed in an interview for Axios that the prices of his AAA games would soon increase. But then, what does that really mean?