Another week under the colors of Halloween in the Online mode of Grand Theft Auto 5. As we told you, the Casino podium offers you the chance to win a special vehicle with the Albany Franken Stange, but also several modes that will be able to bring you big money of course, but which will not leave you unscathed.
Go back in time driving the custom BF Weevil in GTA Online
In addition to a Halloween-themed car up for grabs at the Casino, this week the BF Weevil is also in the spotlight as you can now pick up the custom at Benny's Original Motor Works for a lower cost.
Spooky Outfits, Spooky Fashions
Earn cosmetics for free just by logging into GTA Online this week. To win: the Sasquatch outfit but also the mask of Death. Moreover, the alleys of Los Santos are no longer very safe since serial killers have sneaked in. However, be careful not to confuse them... with yourselves! As you will have understood, last year's mode is available again but in the Clone Slasher version.
GTA$ and RP Bonuses in GTA Online
Like every week, GTA Online has several missions and modes which then offer bonuses of GTA$ and RP. This time you will be able to double your rewards in Arena Wars, Alien Survivals, Beast VS Slasher Adversary Mode, Serial Killer Adversary Mode, Manhunt Adversary Mode, Condemned Adversary Mode, the Doomsday rivalry mode, and finally the Aurora and Damnation rivalry mode .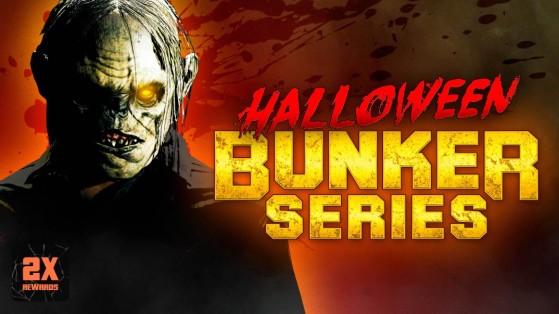 Dealer vehicles
Recently, two new dealerships have joined GTA Online, with Luxury Auto and Premium Deluxe Motorsport. Here are the vehicles you can find there:
Luxury Auto:
Grotti Visione

Ubermacht Revolter

Premium Deluxe Motorsport:

Albany Lurcher

BF Weevil

Dinka RT3000

LCC Sanctus

Lampadati Pigalle
Vehicle reward, podium, and promotions of the week
Since the Los Santos Tuners update, LS Auto members can drive away with a new car every week. This time it's the Taipan Horse and for that you have to finish in the top 1 of a race in the LS auto show events for 5 days in a row.
A new car is up for grabs at the Diamond Casino Resort and it's the Albany Fränken Stange. To win it, try your luck by spinning the wheel of fortune, but be careful, you only have one try per day.
Here are the promotions of the week:
-50% on the Vapid Blade

-50% on the Western Gargoyle

-40% on the BF Weevil

-40% on the Ocelot Penetrator

-30% on the Grotti Visione

-30% on the Coil Raiden

-30% on the Obey I-Wagen

-30% on the Lampadati Pigalle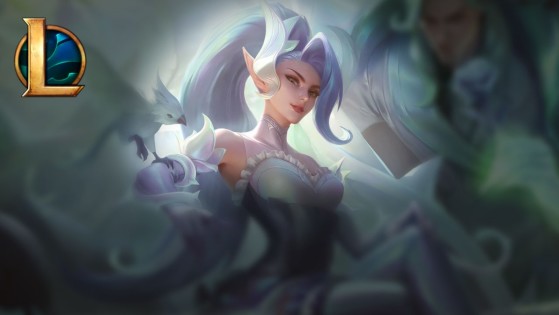 These rewards were announced a few months ago, but due to new bugs, Riot Games had to change how they are obtained. Find out how to get these cosmetics in League of Legends.