The League of Legends World Cup is entering its home stretch and there is only one BO5 left before the 2022 world champion is named. A result that will close the season in style next Saturday on the ground of the Golden State Warriors. It is very difficult to predict who will win the Summoner's Cup, especially after the not necessarily expected victory of DRX against Gen.G.
Few Perfect Pick Ems During Pools
Only eight players had achieved a perfect Pick Em on the first phase of the world . Coincidentally (or absolute LCK fanboyism), they all predicted the same finale: a remake of the LCK's between Gen. G and T1 . But this final will not exist, because DRX managed to bring down the champions of South Korea. Nobody can get the perfect Pick'Em score anymore, but that's not necessarily a bad thing for the spectators, since these finals have always been stomps . Maybe this one will be different, bringing more suspense .
In fact, only a very small percentage of participants trusted XRD. Less than 17% of players predicted that Deft, Pyosik and their teammates would make it to the finals, breaking all of the remaining perfect Pick'Ems in the competition. The Coin system (the game of Heads or Tails set up by Riot for those who can't decide) had predicted the victory of the DRX, but not that of the T1. For the final, she chose the team of Faker, who would therefore win her fourth star.
Achieving a perfect prediction could have paid off big, as Riot Games had promised to give away all champions and skins in the game for people who pull off the feat.
"Consolation" prizes
There is still the possibility of obtaining a new Azir skin for the first 500 Pick Em players. The champion was wisely chosen by Riot Games, as several midlaners distinguished themselves with it during the tournament , which will probably make certain players to try it out. It will now be necessary to compare the results of the Pick'Em with those of the Crystal Ball (the other facet of the game), but it seems unlikely that the scores obtained will be as high.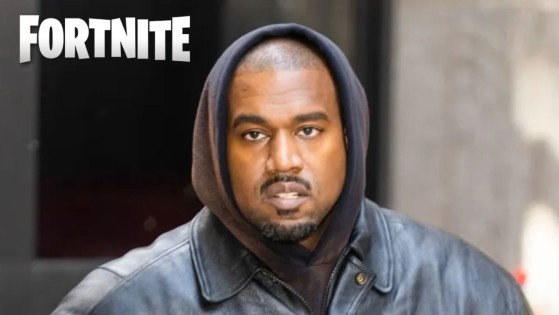 After making anti-Semitic remarks, Kanye West is let go by the brands that made him rich. One by one, commercial collaborations with the rapper crumble. On Twitter, the strange rumor of a permanent ban of Kanye on Fortnite begins to swell …