The news is disappointing for fans of Wolverine and Marvel in general: the next game from Insomniac Games , to whom we already owe the very good games of the Spider-Man license, will not be released for a few years.
No news is good news ?
It is true that the Insomniac Games teams have remained extremely silent regarding their next game in the Marvel Universe , Wolverine, since its announcement in September 2021 during the PlayStation Showcase.
We actually haven't had any real concrete news from our favorite X-Men since, except for a Microsoft document that came out a little over a month ago as part of the Activision Blizzard takeover. by the company and the file compiled to convince the CMA (the British competition and markets authority). This one mentioned Wolverine's name as an exclusive title on the PS5 to be released for 2023.
.

"PlayStation also plans to launch a slew of exclusive first- and second-hand titles in 2023, including Spider-Man 2, Wolverine, Horizon, Final Fantasy XVI and Forspoken."
The information was of course not the most reliable, but we can always hope. This was without counting the information recently delivered by a recognized insider in the video game world, Tom Henderson.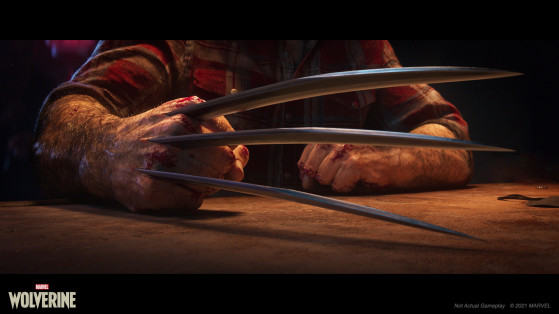 Not before 2024?
Indeed, according to Tom Henderson, the game will not be released this year, and it will not be released in 2023 either. In fact, we would rather have to wait until 2024 to hope to embody our favorite clawed hero, or even downright 2025 .
If Henderson specifies that this prediction is only a hypothesis (resulting of course from legitimate information), it is nevertheless rather logical: Marvel's Spider-Man 2 is currently in development and its release is scheduled for the year 2023. so that's probably Insomniac Games' main focus at the moment.
As of this writing, none of the parties involved, either Insomniac Games or PlayStation have commented on this.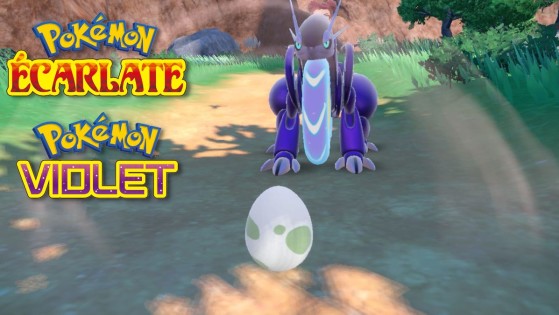 Whether it's to find shiny, better IVs or just a starter, here's how to get eggs through the Breeding system in Pokémon Scarlet and Violet. Prepare your Picnic tables and your Ditto, and say goodbye to the Pension!