The information comes from a relatively low-key source, as it was taken from behind-the-scenes audio stream files from The Game Awards, posted on Geoff Keighley's official Twitter itself. He discusses the different facets of the ceremonies, their organization and their content. A few days ago, he mentioned being satisfied with this year's edition, which promises to be better than the previous ones. The element that caught the eye this time is that the 2022 edition should also be shorter, which is probably not a bad thing.
A ceremony that is too long, with content that is not always relevant
If you haven't made a habit of following The Game Awards ceremony, this may seem like bad news, but the journalists and influencers who have to cover the event are probably breathing a silent sigh of relief right now, at least that's our case. The 2021 edition included 45 minutes of pre-show with 13 games, followed by 3 hours of ceremony with 43 games. In more ways than one, this format is harmful, since it tires the spectators, and my majority of the games presented are drowned in the mass. Suffice to say that it became counterproductive. It also pushed the award ceremony into the background, and turned the ceremony into an endless barrage of advertisements.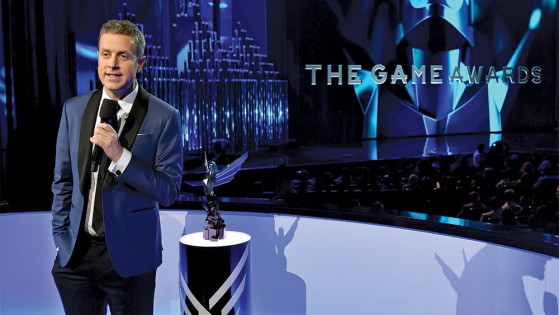 A clean ceremony
" One thing we're going to do this year is shorten the show a bit. I'm not going to say anything official until we do some rehearsals, but it should be significantly shorter this year. "
" We think the length of the show tires the audience, and also because there are lots of games and advertisers who want to be part of it. So we're going to cut that a bit, in order to have a show cleaner ."
" We have significantly cut the length of the show, so there will be fewer games, and fewer big games presented.
It remains to be confirmed what the final duration of the TGAs will be, but it would indeed be a great relief to have fewer announcements that do not really belong at an event of this magnitude. DLCs, updates to existing titles, and numerous indie games were constantly jostling across the screen, trying to hold our attention, which is probably in vain at 4am. It was indeed high time for the format and content of the TGAs to change, in order to be able to discover the new announcements in the best possible conditions.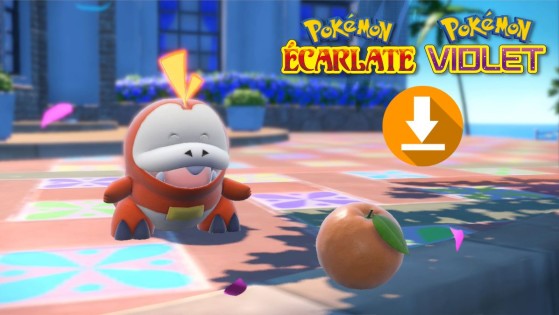 A patch fixing some bugs is deployed this Thursday, December 1, 2022 on Pokémon Scarlet and Purple. In addition to bringing Competitive Play Season 1, Game Freak apologizes to players for the game's poor performance.