The first season of Chapter 4 of Fortnite starts very strong with a whole bunch of crossovers, unveiled in the inaugural trailer of this new opus. Hulk, Doom, The Witcher... And especially My Hero Academia! The famous shonen will be entering Fortnite with a cosmetic partnership, and Deku's skin is already assured, as it can be seen in the season's announcement clip. However, even when searching the Battle Pass rewards from top to bottom, fans couldn't find any trace of a collaboration between Fortnite and My Hero Academia...
My Hero Academia skins release date and time
As of this writing, Epic Games has not revealed a release date for the My Hero Academia skins. We know that they will be released during this season 1 of chapter 4 (that is to say before March 2023 ), but without further details.
In the trailer, we notice that Deku uses a power in game. The Fortnite x MHA collaboration therefore goes beyond cosmetics, and it will only be released following a major content patch.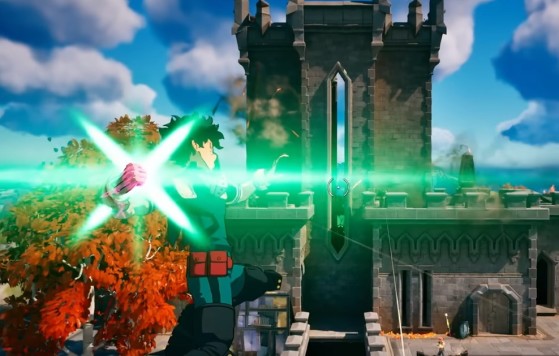 Free skins, or purchasable in store?
It is still difficult to decide on the price of MHA skins. The Battle Pass still has one mystery skin in store for us, which could technically be Deku (in the bonus rewards, which won't be revealed until mid-December). But there are more chances that Deku and the other MHA skins will only be accessible from the store , against cold and stumbling v-bucks.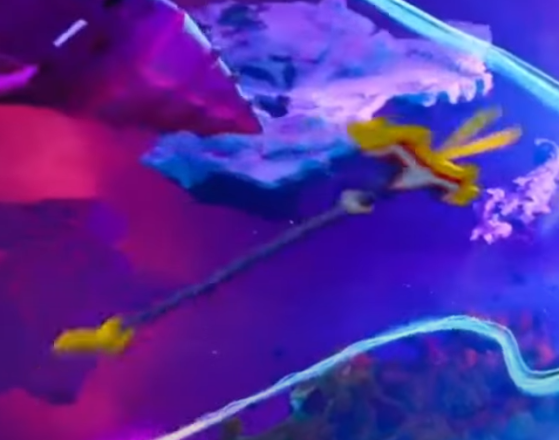 Two seasons ago, the collaboration with DBZ, another famous manga, was also premium, in the sense that you had to pay v-bucks (excluding the battle pass) to get them. This should logically also be the case for the collab with MHA.
Deku, All-Might... who will be the collab's characters?
The Fortnite x MHA collaboration will likely include 3 or 4 characters from the shonen. And if Deku is confirmed, the others are still uncertain. Dataminers have picked up several clues about All-Might cosmetics, but that's about it.
And you, which MHA characters would you like to play in the BR?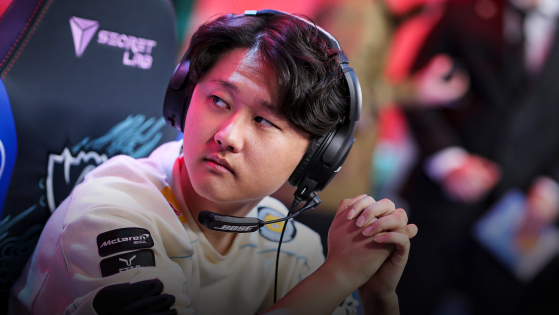 After two complicated years, Team Liquid has decided to overhaul almost its entire roster for the 2023 LCS season. And the structure hit hard by recruiting a League of Legends world champion.