League of Legends has a huge diversity in terms of champions... but also in terms of bugs. With each patch, Riot Games fixes bugs with certain mechanics, but every now and then new issues appear with various interactions that occur with champions or items.
It is true that many new champions who arrive in the game come with various bugs, like Viego especially, but not only. Very old MOBA champions have been bugging for years. This is the case of Poppy, who has been experiencing some troubles for some time.
A bug that has been around for months
A player posted a video on Reddit explaining the issue on Hammer Keeper. The champion's ultimate, Guardian's Verdict, should last 1 second, but it manages to prove that when uncharged, it lasts (the blast in the air) around 0.65 seconds.
To demonstrate his point, the player used the ability on several champions, showing that they were only stunned for 0.6-0.7 seconds . The player also referenced the April 27 patch 12.8 notes, which claim to have increased CC duration from 0.75 seconds to one second. The player added that it takes exactly one second for Poppy's Q - Concussion to explode and deal the second part of the damage. As a result, pulling off a perfect Poppy combo in Solo Skirmishes is nearly impossible.
Although this bug seems to have been present in the game since April, Riot has still not fixed the problem – although the player has reported it several times, without getting a response. It remains to be seen when the studio will decide to finally pay attention to it.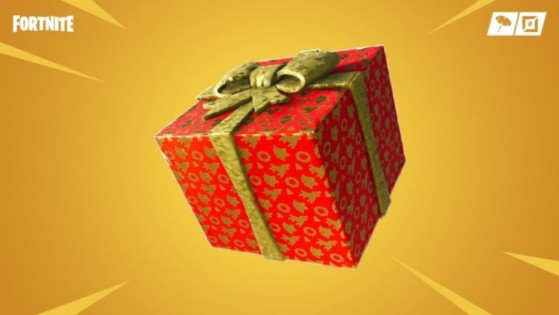 One of the newest Christmas challenges asks you to throw holiday gifts in different towns in Fortnite. We tell you where to find these famous presents, and how to be sure to validate the challenge.