Whether it's grandparents or uncles and aunts who are not very on the fringes of gaming culture, it's a bit like Russian roulette for the games that will be present under the tree this year. However, there is still a trend that can be observed and we will tell you about it in this article.
The top 5 games that are most likely to be under the tree
If ever the buyer asks: what are the most popular games right now? There is a good chance that the top five that we offer you below will be very present under the tree . Because, despite criticism and value judgments, these games remain "classic" games that you buy for a loved one when you don't know anything about it.
Call of Duty: Modern Warfare 2
If you've had the misfortune to tell your family that you love war games, chances are that someone close to you is rushing to a video game store asking for advice on war games, and n anyone will think of Call of Duty: Modern Warfare 2. Whoever is advising customers is obviously going to talk about the Activision title, because Battlefield 2042 didn't have a big enough launch to be offered over Christmas and doesn't is not "new". In addition, Call of Duty is the classic license to offer for a person who says he likes war games (while she was undoubtedly talking about strategic games like Foxhole, but that should not be said).
FIFA 23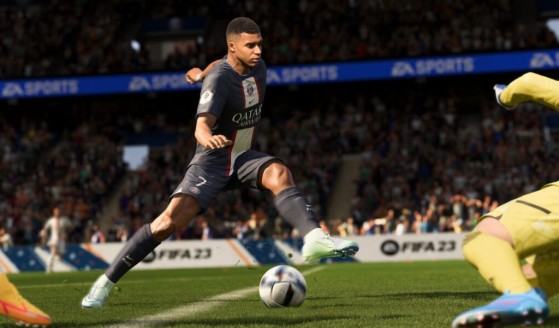 With the world cup that has just ended, it is very likely that the game FIFA 23 will be very present under the tree. If you are also a person who loves football and video games, it is almost impossible that this game is not under your tree. If you already have FIFA 23, then Mario Strikers will undoubtedly checkout. Hoping that the first choice is the one you will come across at the opening of the gifts this weekend, because the second is not really conclusive compared to its big brother.
Pokemon: Scarlet and Purple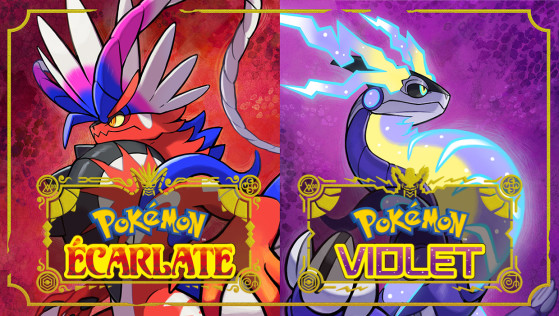 The Pokémon license is a classic Christmas gift. Everyone knows more or less Pikachu and during our childhood, we (almost) all tanned our parents with trading cards or stuffed animals. So, for several obvious reasons, the new Pokémon will be one of the most present games under the tree this year! It presents itself in a way as a safe bet and is suitable for all ages. An ideal gift from an uncle or aunt who has not received the letter from Santa Claus.
God of War: Ragnarok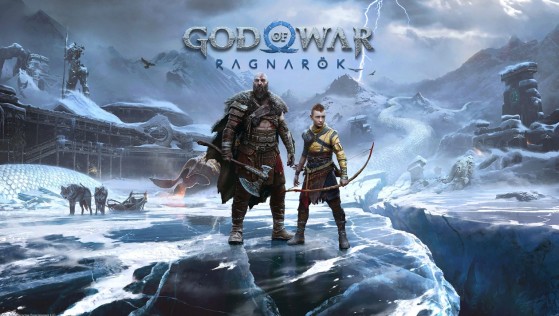 Anyone who likes Norse mythology or big-muscled warriors will find it worth buying God of War: Ragnarök from a relative who says he likes action-adventure games. Not enjoying any major changes compared to the old title, God of War: Ragnarök is still an excellent game. Any seller can have their backs by offering God of War (2019) and God of War: Ragnarök to be offered this year at Christmas.
Elden Ring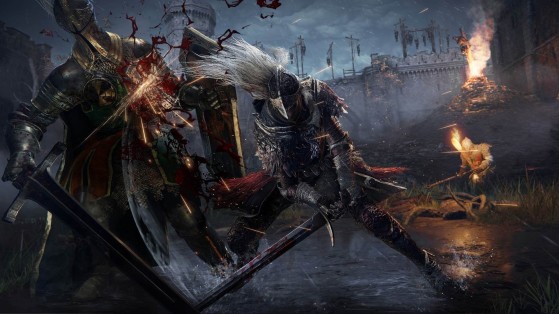 Having obtained the title of game of the year, there is a good chance that Elden Ring will also be present under the tree this year. After being acclaimed since its release, many people will advise to buy Elden Ring, if not God of War: Ragnarök.
With nearly endless replayability as a selling point, a thrilling and rewarding world, a dark yet wondrous intricate story, an art direction that will thrill anyone enjoying dark-fantasy… Elden Ring seems to belong under the tree this year, maybe even with a little extra artbook.
Our honorable mentions
Even if the 5 games that we mentioned to you are classics (in particular CoD, Fifa and Pokémon), there are nevertheless other games which could find their place under the tree this year: the sublime Stray will be suitable for the little ones and adults with this feline adventure full of twists and turns, Crisis Core: Final Fantasy 7 Reunion will always appeal to fans of the license and a much younger audience (over 10 years old) will be able to receive Mario + The Rabbids: Spark of Hope without an ounce of suspicion.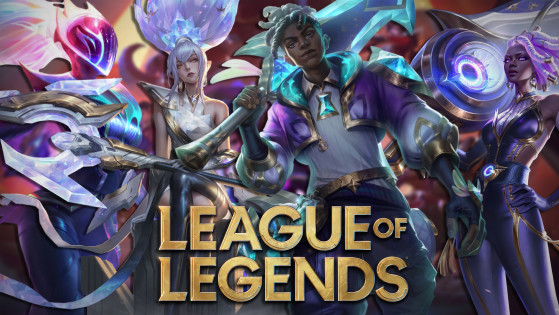 With each passing year, Riot Games releases over 100 skins for League of Legends champions - and some are known to receive more than others. So what were the developers' favorites this year?