After having captivated the players with the story of NieR Automata in 2017, an interesting strong news has recently fallen: the Automata opus of the NieR license is getting an anime adaptation. Although this franchise is not the most anticipated - Splatoon and Xenoblade are the two licenses that players would dream of getting an anime version according to AnimeAnime_jp - it still seems to have great potential.
NieR Automata Ver1.1a... The flagship anime of this next year?
Although there are plenty of anime series lined up for 2023, including the sequel to the second part of Bleach 's latest arc, or even the potential anime release of The Witch and The Beast , which is already popular in Japan. NieR Automata could proudly compete against these series with its sudden arrival in January 2023.
That is to say, the studio that is behind all the animation turns out to be the one behind exceptional titles such as Seven Deadly Sins or Sword Art Online . Thus, it is certain that all the fight scenes will be to be devoured with the eyes. Except that this fabulous meal will not be able to have the same flavor if our ears cannot enjoy it just as much! Well know that Aimer, the famous Japanese singer, seems to have lent her voice to perform different title songs. NieR Automata was very well known for its fascinating story, but also for its iconic soundtrack which will have given chills to many players.
Thus, with an already very complete universe initially written by Yoko Taro , this anime risks bringing up strong emotions and undoubtedly reaching a new audience. Now, it remains to be seen whether or not the anime adaptation will stay true to the game, at least in depth.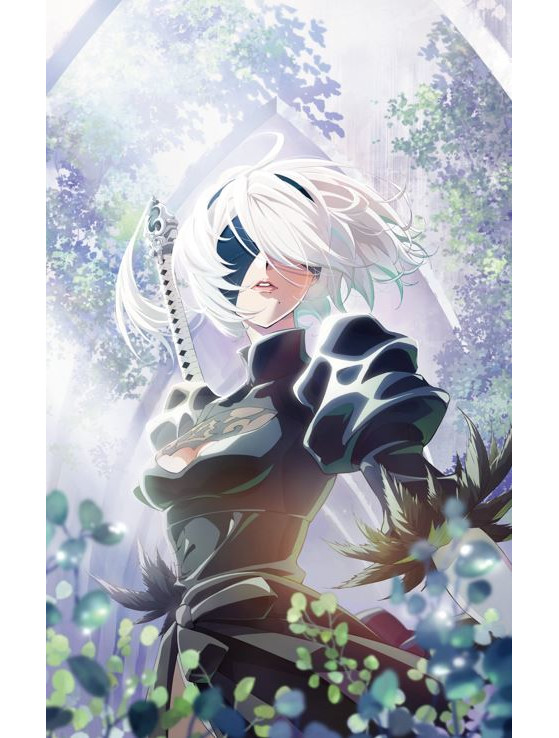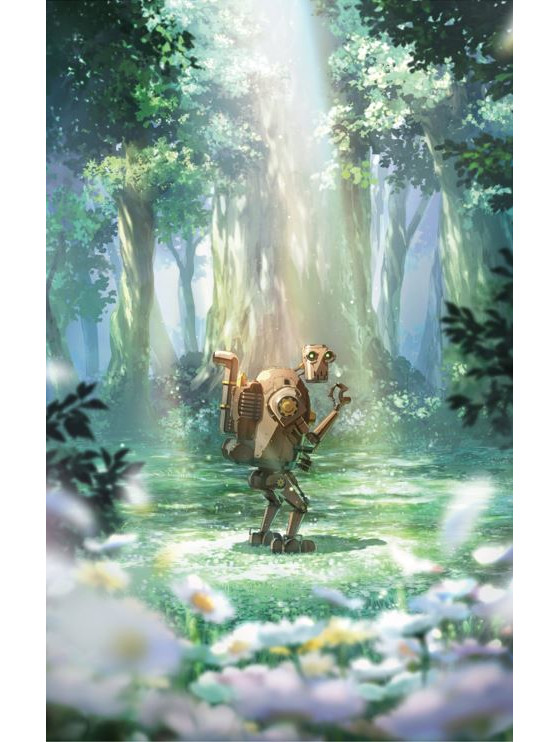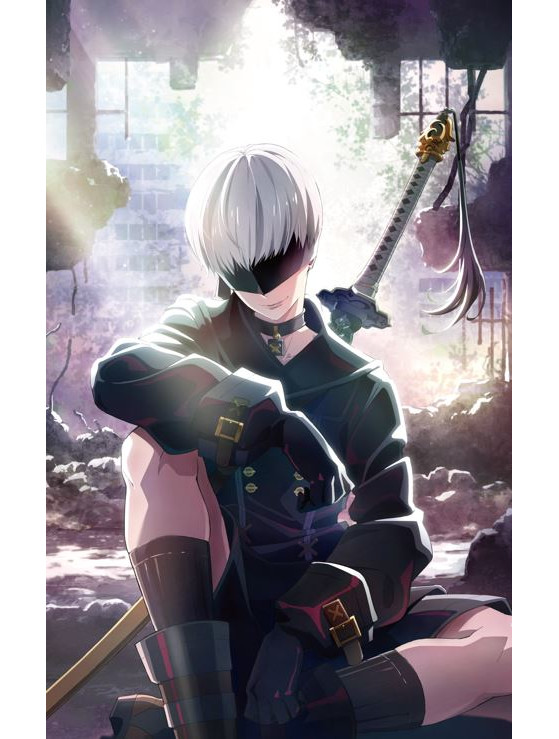 When will NieR Automata Ver1.1a be released?
You can follow the adventure of 2B, A2 and 9S from January 7, 2023 . Being available on the Crunchyroll platform, subscribers will be able to access episodes with a short delay compared to Japan, a few hours after the official release.
Each week, you can therefore find an episode of this anime, like Spy Family . Thus, the appointment will be every Saturday in Japan, so unless there is a potential delay, you can comfortably settle in to enjoy this very promising new series no later than every Sunday.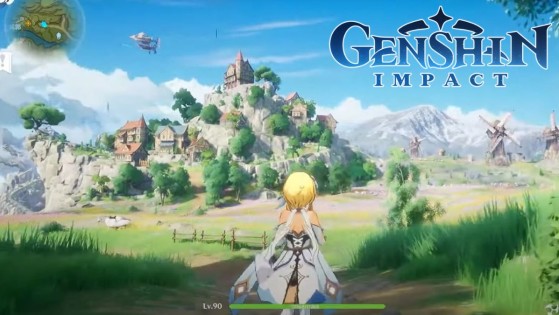 Genshin Impact is a pretty nice RPG for online free to play. But with a bit of modernization, it could really reach new heights. A Chinese fan recently recreated part of the game, but running it under UE5. The result is stunning.