The next Hextech's family skin to join League of Legends will be attributed to Rammus! A few months ago Jarvan IV was undergoing the same treatment, but it's time for the Armordillo to get one of the hardest skin to get. Starting with patch 9.16, this skin is now available if and only if you're ready to grind gems...

Hextech Rammus isn't a Prestige Edition skin, but it does not mean that it will be easy to obtain it. To unlock this brand new skin, you will require 10 Hextech Gems. Obviously, these gems are only obtainable within Hextech chest... which can themselves be earned whenever your or any player of your team is awarded a S-, a S or a S+ at the end of a game.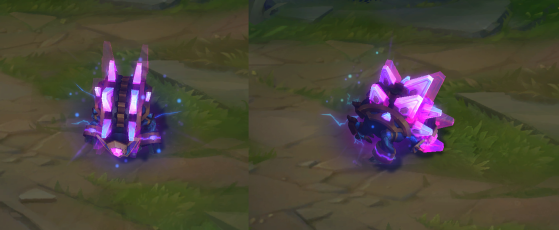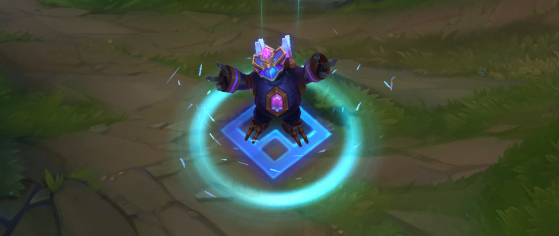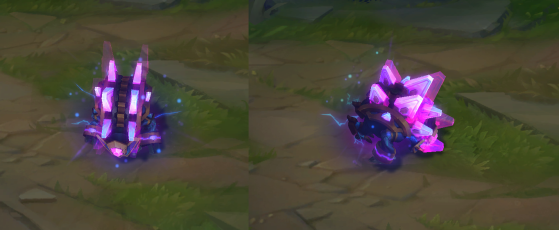 Do you want that shiny skin? Then, brace yourselves and try to get those S+!
In-game Preview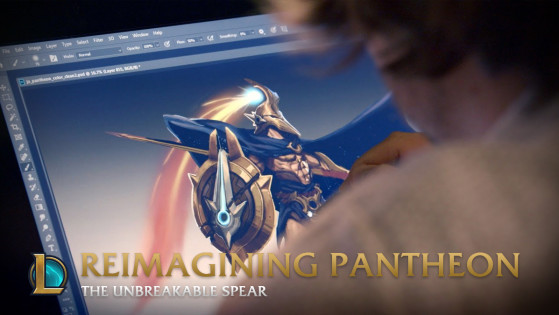 Announced a few months ago, the rework of the Unbreakable Spear was a long-awaited one.