We had the chance to watch live the battle between different professional players in solos, duos and creative modes during the Fortnite World Cup.
Shortly afterwards, Epic Games gave us more information about new competitions that will follow the World Cup.
The Fortnite Champion Series will be a series of games whose results will be available on a scoreboard. Players from each region will be able to see their progress during the 5 weeks of the competition. The first edition of this new competition will be played in trio and will start on August 17 with a cash prize of $10 million. The best teams from each region will qualify for the grand final from September 20-22 to choose who will be the Fortnite Season 10 Champion.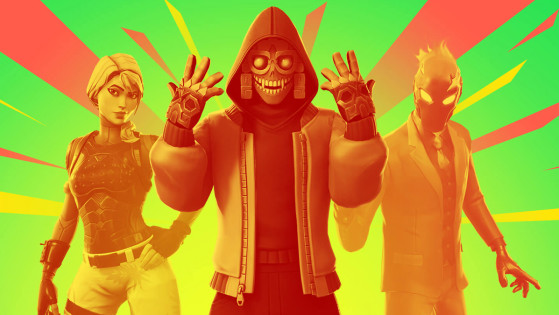 fortnite-esports
A $10 million prize pool for the Fortnite Champions Series!
During the Fortnite World Cup, Epic Games announced the arrival of a new professional competitive circuit called the Fortnite Champion Series which started on August 17. All the information about the competition has been revealed!
Please note that there will also be one-day Solo Cash Cups every Wednesday or Thursday starting August 21. This Cup will be available to all those who have reached Open or Contender levels in Arena on Wednesday and to Champion level players on Thursday. And finally, you will have the opportunity to participate in a Cash Trios Cup on Friday from August 23.
The purpose of these competitions is to highlight events that have been created and organized by members of the Fortnite creative community.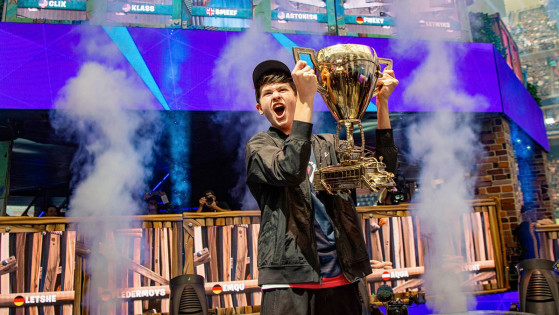 The Fortnite World Cup takes place in New York this weekend, and you can follow every single match right here!