Announced a few days ago in a mysterious teaser, the new Nintendo Switch controller has just had its secrets revealed. Available for purchase from October 18, this video presents the different features this fitness ring offers.
Ring-Con
The Ring-Con is the new accessory for Nintendo Switch. It works with the accompanying Leg-Strap, that you must place around one of your legs.
Remember, Joy-Con controllers are sold separately, and you must attach them to the Ring-Con and Leg-Strap.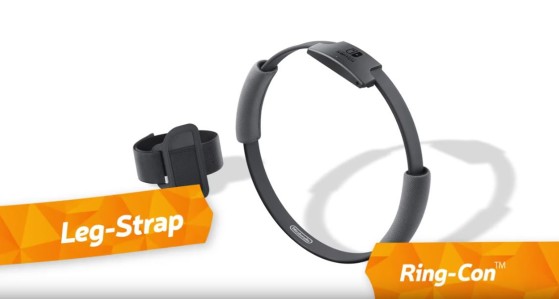 When playing with this new accessory, there is no need to press buttons. The game will be controlled only through the movements of your body, legs and arms.
The principle is simple: the movements and strength of your body are captured and used to play. The Ring-Con takes into account the upper part of your body, while the Leg-Strap is immersed in the lower part.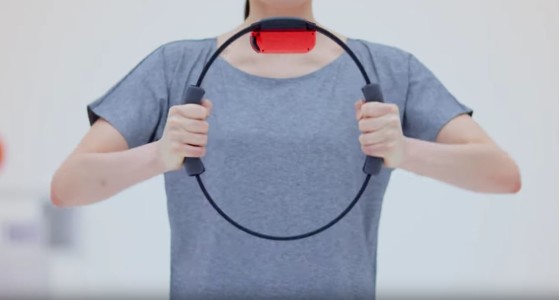 Ring Fit Adventure
This is a brand new game that will be released on Nintendo Switch alongside the new accessory. Unlike Just Dance or other games that use motion detection, the Ring-Con really allows you to move your whole body. You can't cheat by simply waving your hand!
It is not a simple sports game like Wii Sports, quite the contrary, it is an adventure RPG where you will have to defeat many enemies.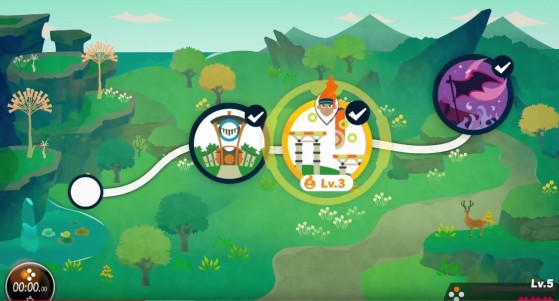 It is a game with different levels that you will need to complete to progress. Evil has dominated the world, and you will have to free it from its grip.
Each level allows you to burn calories and earn rewards. When you select a level, the duration of the level is indicated.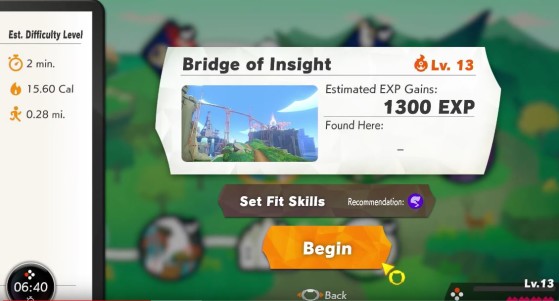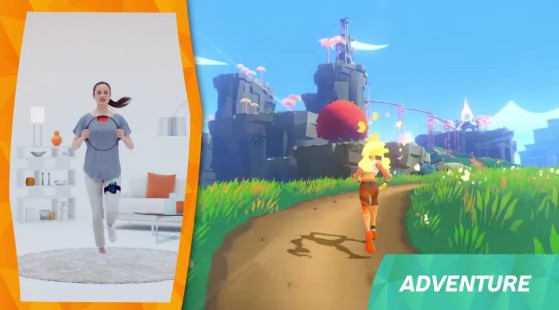 A lot of different activities await you in Ring Fit Adventure! Quick Play, minigames, adventure, set... You'll be able to do what you want to get in shape!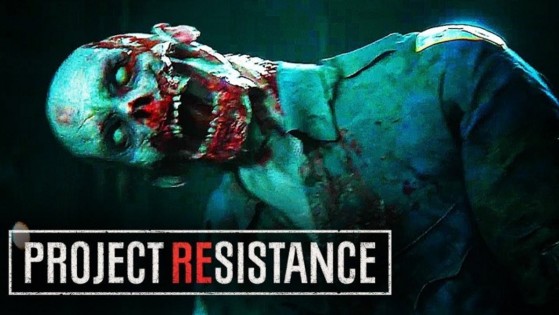 top-games
Something to enlighten us after the rather unexplained trailers of the next BR.