Originally released in 1986 with its first opus, the Dragon Quest series rapidly became a classic. Square Enix has therefore decided to release a modern collection of the three first games of the franchise alongside Dragon Quest XI on Nintendo Switch.
Dragon Quest, Dragon Quest II: Luminaries of the Legendary Line and Dragon Quest III: The Seeds of Salvation will be available via the Nintendo Shop on September 27.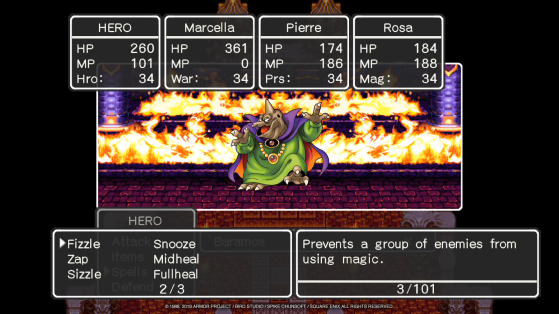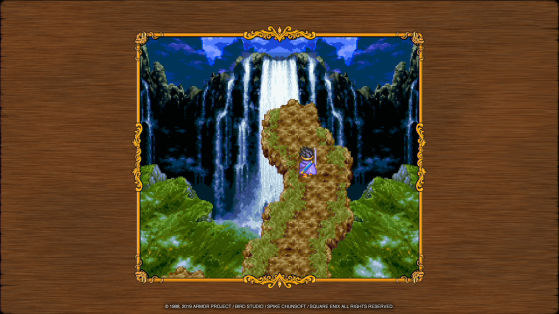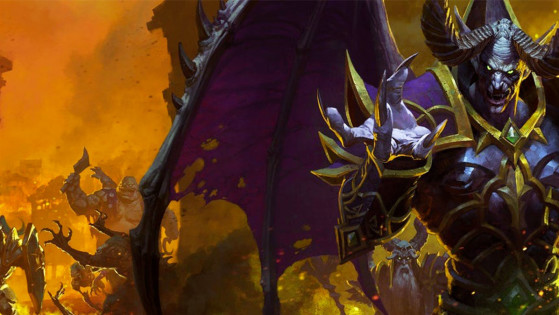 After some players were able to gather large amounts of reagents and valuable gear in record time via an exploit, Blizzard has once again revealed a solution to the problem — this time announcing sanctions for those who abused the bug.