A new season means a new competitive format and a new round of tournaments! Season 10 is coming to an end, and its own competitive circuit — the Fortnite Champion Series — ended last weekend. It was during the closing live stream on its official Twitch channel that Epic Games announced the new format for the upcoming Season 11 — Squad tournaments!
Featuring teams of four players, this is a game mode rarely put forward on the competitive scene. Say goodbye to trios, the next two months will be punctuated by Squads.
The publisher has not yet revealed the other format details for next season (such as schedule or prize pools), but the announcement generated some strong reactions!
It didn't take long for professional players to reorganize their teams. New rosters have already been announced, and we will have to keep an eye on them. For example, Bugha's quartet is composed of Zayt, Saf and Stretched for North America, while benyfishy, Mongraal, Aquaa and Stompy will be a quartet for Europe.
Among the questions this format raises is the clarity of combat. Actions seen during trio matches were already complicated to follow. One can only imagine what it will look like in Squads...
In addition, servers may not be able to cope well with the shock of this format — which caused Squad Mode to be put on hold on the competitive scene several months ago. Since then, Epic Games has fixed many bugs and strengthened its system, so things should go better.
Have you found a fourth ace to complete your squad?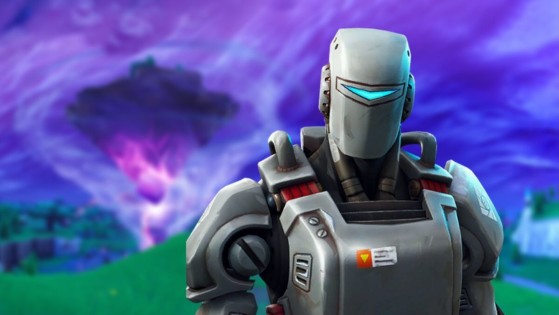 Fortnite's next season will introduce a more balanced matchmaking system in all game modes. For the less experienced among us, it will mean playing against bots!