The Fornite Champion Series is back for a new season with a brand new format. Instead of trios, players will have to form squads of four players. During four weeks, top squads from each region will compete to earn the right to become its representatives.
For this season, North America region is split into two divisions: NA WEST and NA EAST. In this dedicated article, find all standings and results from the best squads of each ones.
This page is dedicated to NA WEST, jump to page 2 if you want to discover standings for NA EAST.
Final Standings
Week 1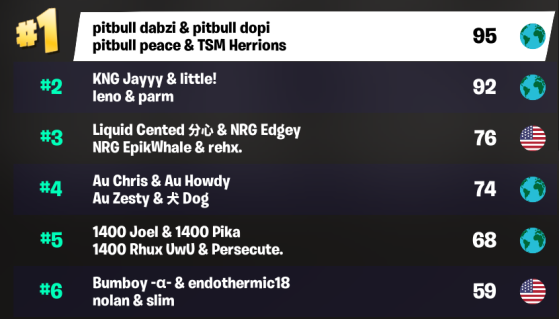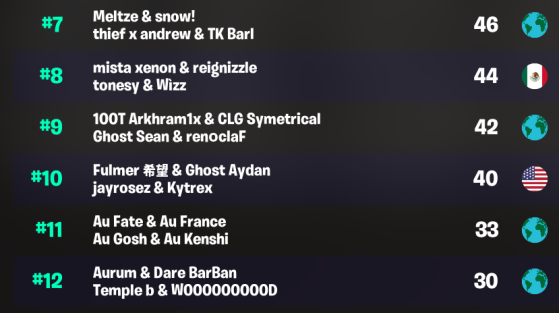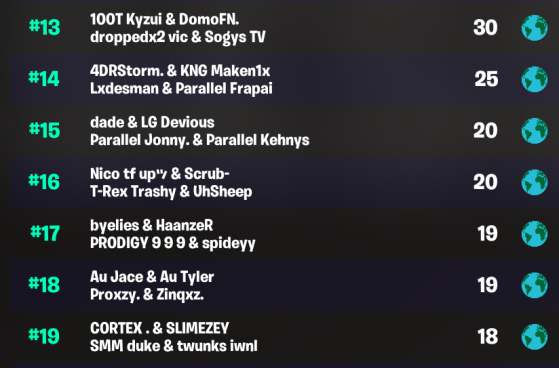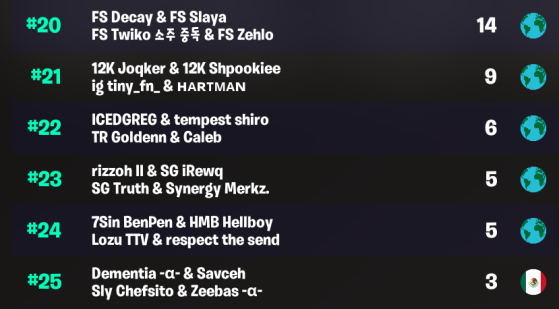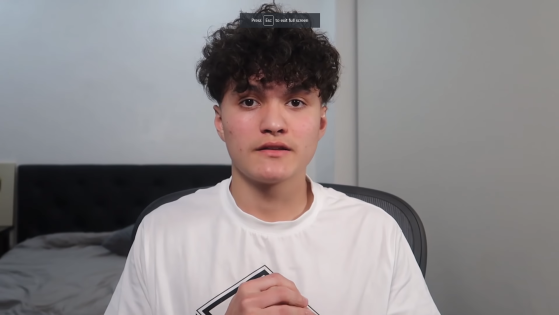 fortnite-esports
Popular FaZe Clan Fortnite player and content creator Jarvis Kaye has been issued a permanent ban by Epic Games, after he uploaded videos that had him play the popular Battle Royale title using aimbots.