Yesterday, during the X019, the arrival of the Master Chief Collection on Xbox Game Pass and Steam was confirmed.
The six titles that form it will all arrive one by one and the first is the much appreciated Halo Reach. The latter will be available on 03 December 2019.
The title will be available at the same price as the other five, at $9.99 USD but it will be possible to buy the complete collection for $39.99 USD.
In addition to offering refined graphics in 4K, the interface has also been redesigned and a brand new progression system will be redesigned as well as various customization options. The other titles of the Halo saga have, for the moment, no release date.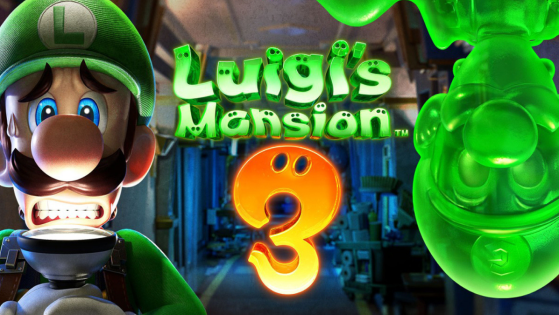 top-games
Prepare your vacuum cleaners and flashlights, because Luigi's Mansion 3 is now available — exclusively on Nintendo Switch!