A trophy wars clearly not enough for Kyle "Bugha" Giersdorf. Invited to the 2019 Esports Awards ceremony that took place last night, the American player left with not just one award, but two. By winning both the titles of Rookie PC of the Year and PC Player of the Year, the Pennsylvanian created a surprise.
However, it must be said that the Fortnite player's course is stripping. At only 16 years old, Bugha became the first defending world champion of Fortnite in solo. A title that earned him the right to pass just ahead of Perkz in these 2019 Esports Awards for PC Player of the Year, and ahead of ZywOo for Rookie on the same platform.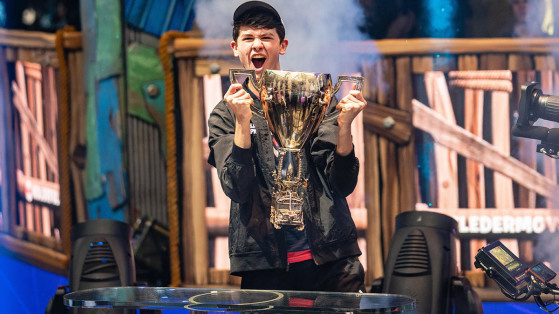 Responsible for breathtaking solo actions during the 2019 World Cup final, Bugha has since resumed the rhythm of the Champion Series in Season X and then during Chapter 2. In NA, his squad for the FNCS is currently composed by Thwifo, clarityG, Stretch, in addition to himself. The squad qualified without any problems for the December finals in the first week of competition, finishing 4th.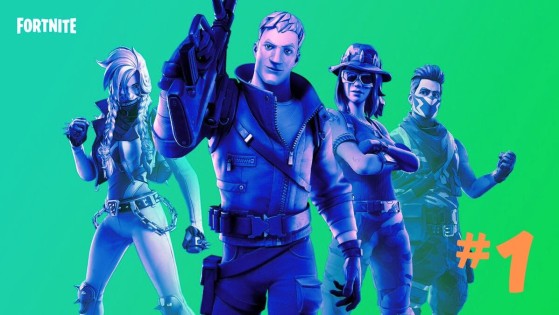 fortnite-esports
Follow week 1 of the Fortnite Champion Series in Squad. Find the ranking, follow-up and results of the first week of competition in this article.