Photo courtesy of Riot Games
This year League of Legends transfer period seems for now heavily focused on ExceL Esports. After the recruitment of Youngbuck and Norskeren, it seems that Patrik 'Patrik' Jírů is the next player to join the project, according to ESPN in their "Free Agency Show".
Origen would replace him with Elias 'Upset' Lipp — the figure of the Schalke 04 since 2017 — who is considered by many to be one, if not the best ADC in Europe.
If Patrik was far from being the problem at Origen and was even one of the best players on the team, it is a winning change on paper for the team that benefits from the arrival of an experienced ADC for their project which, according to the latest news, is still being a contender for the title. It remains to be seen who will accompany Upset in the botlane with Mithy's possible departure to Fnatic as Head Coach.
The future Jeskla — the current ADC of ExceL Esports who was one of the major players in the structure during this 2019 season — is also a question without an answer for now.
These rumors have not been confirmed by the respective organizations for the moment.
The Origen team for the moment:
Toplaner: Alphari
Jungle: Kold (uncertain with his health issues)
Midlane: Nukeduck
ADC: Upset
Support: TBD
The Excel Esports team for the moment:
Toplane: Expect
Jungle: Caedrel
Midlane: Mickey / Special
ADC: Patrik / Jeskla?
Support: Norskeren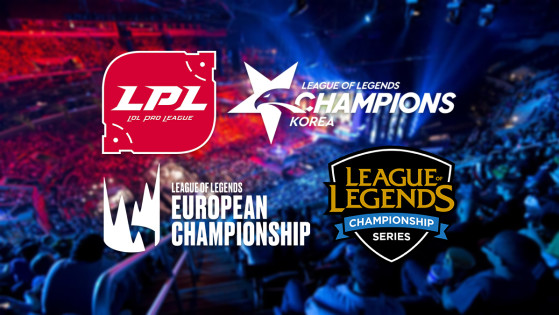 lolesports
League of Legends Transfer Window — From LCK to LPL, Khan joins FPX
The 2020 Spring Split window transfer officially begins on November 18! LCS, LEC, LCK, LPL — we gather all upcoming changes and transfers for the next League of Legends competitive esports season!