In the esports sphere, visa problems are common. Mitr0 won't be able to travel to Australia to take part in the Fortnite Summer Smash tournament. The League of Legends player from the same organization, Broxah, had recently encountered the same problem.
Mitr0 isn't the first Fortnite player to be forced to cancel his appearance at the tournament. On Tuesday, Rhidax — Team Newbee coach and analyst — informed us of the cancellation of the cancellation of WenQian participation. Originally from the city of Wuhan, the player is blocked because of the measures put in place following the spread of the coronavirus.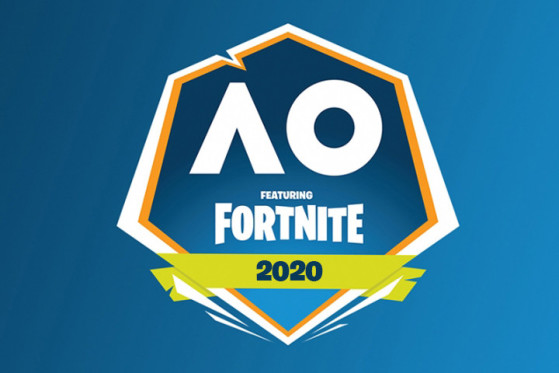 The Fortnite Summer Smash is a competition that will take place during the final round of the Australian Open on February 1-2. The event will begin with a Pro-Am trios, featuring a pro player, a content creator and a celebrity. The next day the pro players will compete in a solo tournament with a $100,000 cash prize for the winner.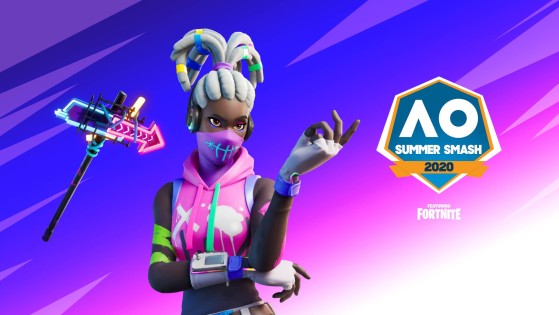 In collaboration with the Australian Open, Fortnite offers you the opportunity to unlock a new skin and a new pickaxe for free during the Summer Smash event. Don't forget to enter the online tournament to be eligible!