It's certainly bad news for players — you can no longer access your favorite titles from the Activision Blizzard catalog via the Nvidia GeForce Now streaming platform.
Overwatch, WoW, and Call of Duty are among the franchises that have been removed by the American publisher, although Nvidia are hopeful of these titles being restored in the future.
At the moment it's unclear why Activision Blizzard have taken this decision. Speculation is that it could be something to do with a deal signed with Google last month that covers its esports properties. It could also presage a migration to the search giant's competing service, Stadia.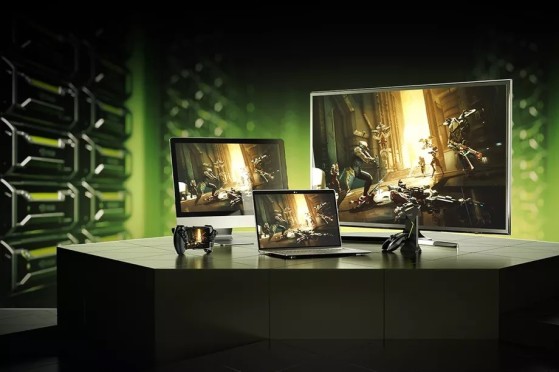 Launched at the end of the year, Stadia allows you to play games directly on your computer or via Chromecast.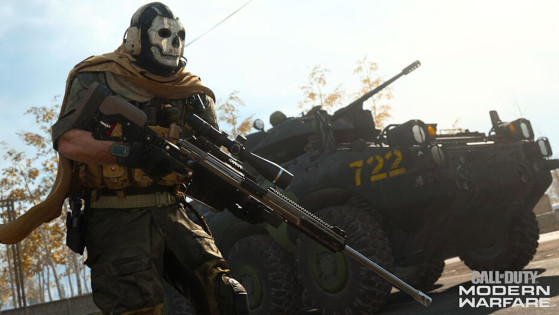 The new 1.14 patch launches Season 2 of Modern Warfare, and includes various balance changes and new content.
Call of Duty: Modern Warfare