The current health crisis had been threatening the organisation of the 2020 Fortnite World Cup for months. Epic Games confirmed the sad news. This year will be a year without a World Cup. The information comes from a Twitter thread of Fortnite Competitive, the official account of the competitive scene.
It explains that all offline competitions are cancelled, or converted to online. Under these conditions, it's obvious that an event such as the World Cup cannot take place. Epic points out the difficulty of holding a cross region competition online.
The first edition of the Fortnite World Cup last year had started qualifying in early April. The COVID-19 pandemic came at the worst possible moment, blocking all announcements and preparations for the competition. This one was in the pipes since in December 2019, dataminers had identified files dealing with a Trio format for 2020 World Cup.
However, we should not despair, as Epic Games has at the same time shown confidence in the organisation of the 2021 edition. It's only a postponement!
Original content by Romain "Zorg" Becquelin.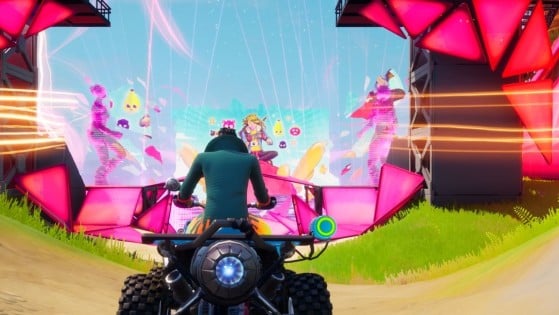 The latest Fortnite LTM is a little different from anything we've seen before. Weapons and construction are banned, but this amusement park island is full of activities and entertainment.