Major esports events are suffering the impact of the COVID-19 health crisis. Fortnite's competitive scene isn't spared. Despite the unfavourable global context, Epic Games insists that the online competitions — of which it has become an example — must continue at all costs.
Today, the publisher revealed to the general public its competitive roadmap for the year 2020. And guess what? It's anything but disappointing.
World Cup
It was the big question mark in this middle of the year. Will there be a second Fortnite World Cup? Epic Games had to face the fact that organizing such an event would be too delicate in this uncertain context.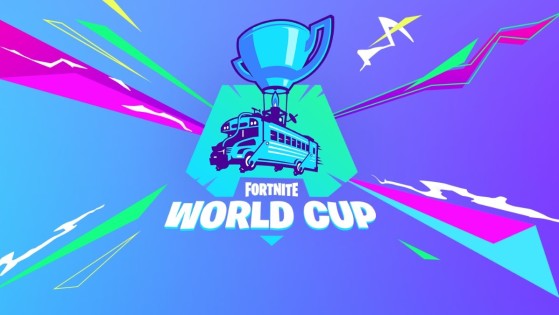 fortnite-esports
We now know what will happen to Fortnite's most anticipated competition. 2020 World Cup won't take place due to the global coronavirus crisis.
On the other hand, the publisher has shown its confidence in the organization of the 2021 edition — without saying too much.
FNCS
Don't worry, the Fortnite Champion Series will be running every season until the end of the year. Epic Games will vary the formats to keep these tournaments alive.
Players around the globe will have the opportunity to prove they're the best. We will iterate on formats to improve player experiences.
Fortnite Competitive
on
FNCS
(
Source
)
Cash Cups
Very regular competitions will also be part of 2020. Epic Games has confirmed that they will be maintained in two-steps with a qualify top group of players into a final lobby.
3rd Party Events
We continue to work with 3rd parties to provide more experiences for players.
Fortnite Competitive
(
Source
)
Broadcasts
We are bringing back official broadcasts starting with the FNCS Invitational this weekend! Week 1 Broadcast starts at 1PM ET Saturday.
Fortnite Competitive
(
Source
)
This sharing of the 2020 Competitive Roadmap was immediately welcomed by a large number of professional players — despite the cancellation of the next World Cup. It should be noted that this is the first time in almost a year that Epic Games has shown such transparency towards its competitive community. The publisher — known for its silence — happens to be listening to its professional players very recently.
Original content by Romain "Zorg" Becquelin.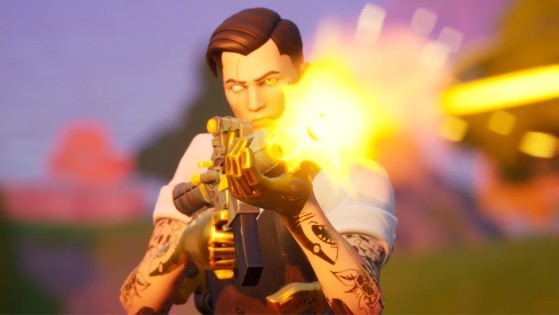 A short introduction to update 12.50 patch notes is available. All the changes and new features contained in the update can be found in this article.