A three-week fundraising campaign is organised by the American organization 100 Thieves. It will bring 100,000 dollars through its sponsor, Cash App, to defend ethnic equality while the whole world is moved by the Black Lives Matter movement.
The organization is expecting great people for its three tournaments which will punctuate the event, but it expects above all generous donors to inflate the final sum. This is another nice gesture from the large community of gamers who multiply solidarity initiatives.
One event, three tournaments
If the solidarity event will be spread over several weeks, it will be punctuated by three high points: tournaments for which personalities from the world of sports, video games in general but also from other fields are expected.
Warzone tournament series cancelled
Originally there was supposed to be a series of four tournaments with a Warzone competition. The organization was going a bit too fast and had to revise its plans at the last moment. It hadn't contacted Activision. They probably thought there would be no problem using the game for a charity event.
Activision didn't give its consent and the tournament was therefore cancelled. The company refused to allow the competition to be sponsored by Cash App — a mobile payment and transfer application developed by Square Inc. 100 Thieves obviously didn't want to let go of its sponsor and partner, who pledged $100,000 for the good cause.
100 Thieves CEO, Matthew "Nadeshot" Haag, set the record straight in a video explaining Activision's decision, which has a very strict policy on sponsors. While he regrets this waste of time, he invites everyone to focus on the fundraising that will take place.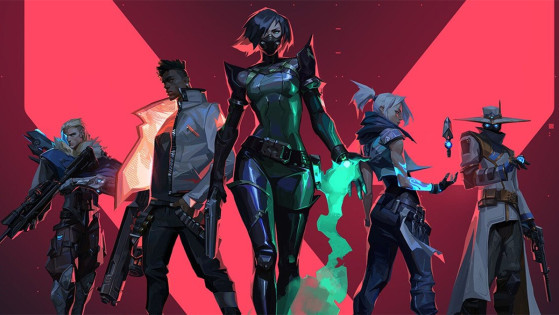 One of Riot Games' trademarks is its ability to be dynamic to make its different games evolve. Valorant is no exception to the rule and the executive producer Anna "SuperCakes" Donlon has made revelations about what's coming next.