On Monday, July 6, you'll have a unique opportunity to register for a special one-weekend Clash tournament: Clash Conqueror. Playing League of Legends in soloqueue is surely fun, but that's only by teaming up with four other people that you can really experience the true League.
Actually, this tournament won't be that much different from your usual Clash, as the same rules will apply. However, Victory points have been tweaked a little:
400 VP: Banner Level 1
600 VP: Banner Level 2
1000 VP: Banner Level 3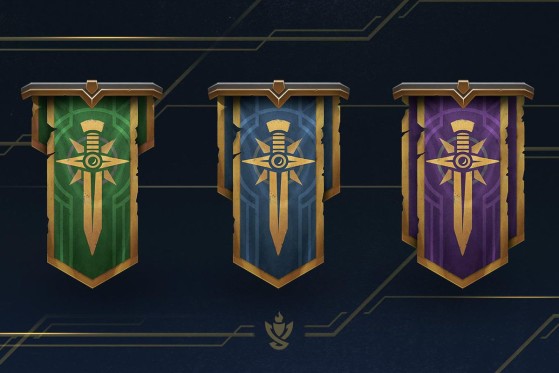 In addition to the usual Capsul rewards you get by using a Premium ticket, you'll also receive Conqueror loot:
Placing 1st through 5th in your bracket rewards a random Legacy Conqueror skin permanent (Karma, Varus, or Alistar)

Placing 6th through 8th in your bracket rewards a Legacy Conqueror skin shard (Karma, Varus, or Alistar)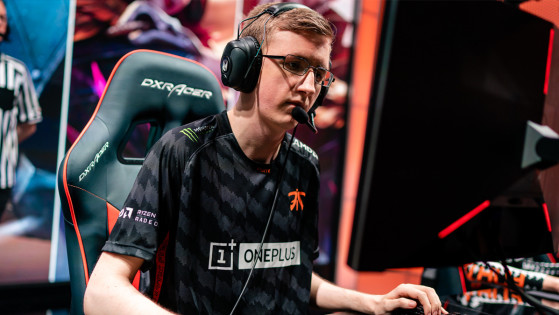 lolesports
The feat seems impossible to achieve, and yet the EU West player ranked five accounts in Challenger, by playing a different role on each one of them...