To believe Tom Phillips of the Eurogamer site, Horizon Zero Dawn Forbidden West and Ratchet & Clank will not be the only PS5 exclusives to be announced this summer.
Indeed, the journalist declares on Twitter that the Japanese firm has still surprises for us and should announce 1st and 3rd party titles on its new generation console, which means that big games are still potentially hidden by the manufacturer, waiting to be revealed at the appropriate time.
Still no news, on the other hand, of the price of the two machines, apart from the eternal rumors, the most insistent of which state a price of $499 for the standard edition and $399 for the digital edition.
PS5, like Xbox Series X, are scheduled to be released at the very end of the year, but the number of unknowns around the two consoles is still quite large. Next step: the second Xbox 20/20 with the presentation of the console's 1st party games, including Halo Infinite.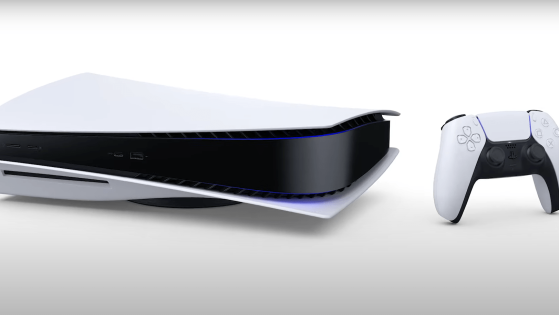 Filed in 2019, this patent from Sony mentions a "picture-in-picture" mode allowing you to play and interact with another application, this one could be introduced with the next PS5.